Hi Guys
Just wanted to share a few pics of a clients polo we had come in for an upgraded intercooler to be installed. Please excuse the lack of pics on this one, as the install was pretty straight forward and didn't take us long to get it all buttoned up.
Getting that pesky bumper off, Headlights were removed the right way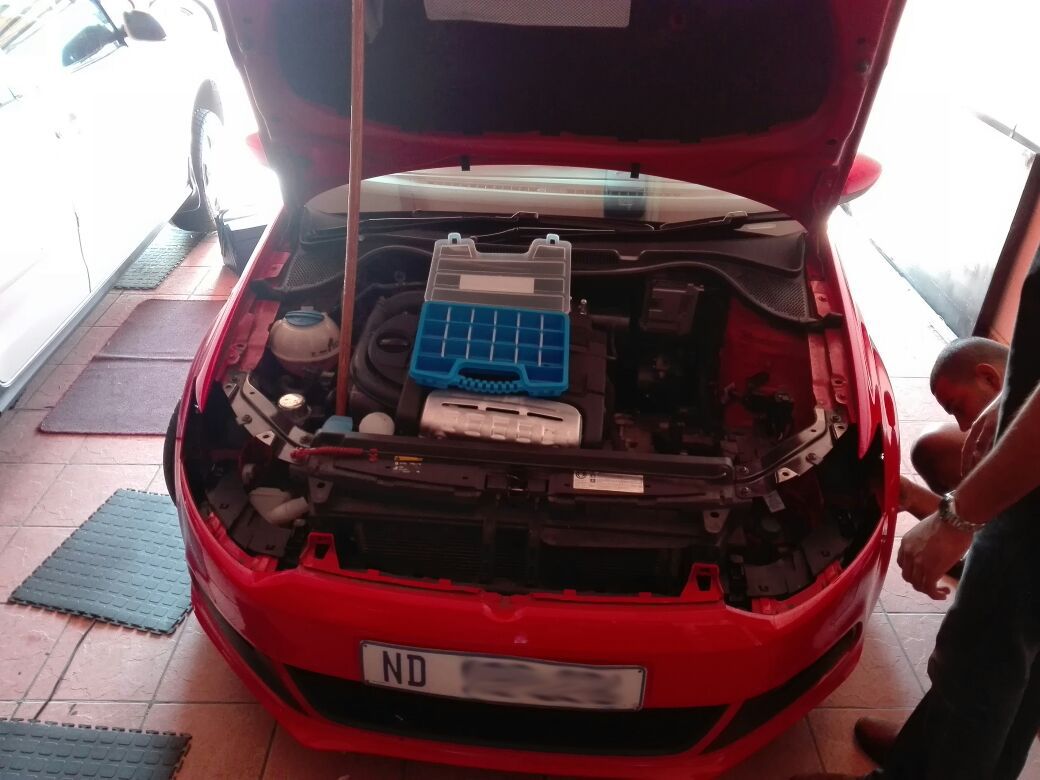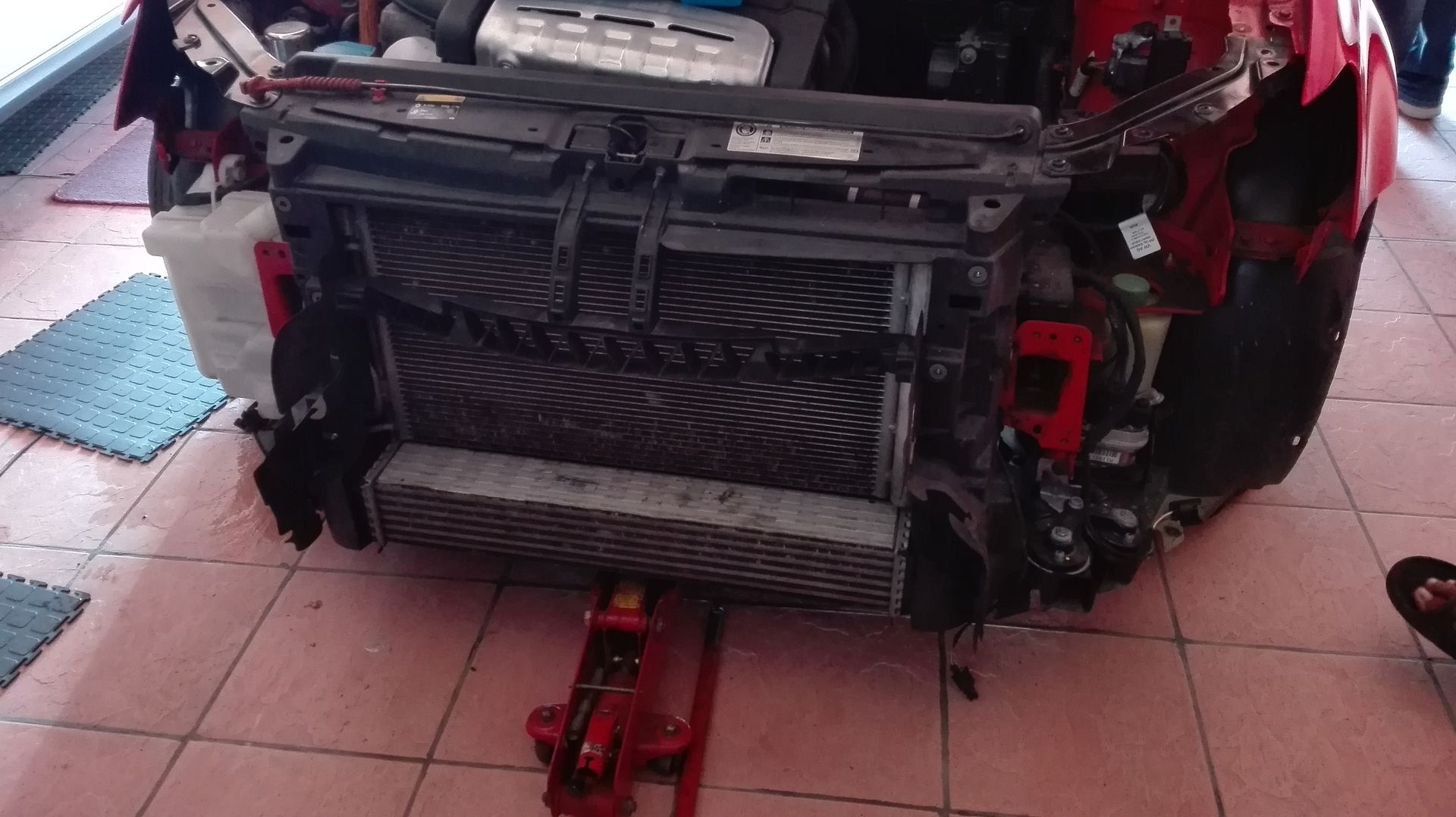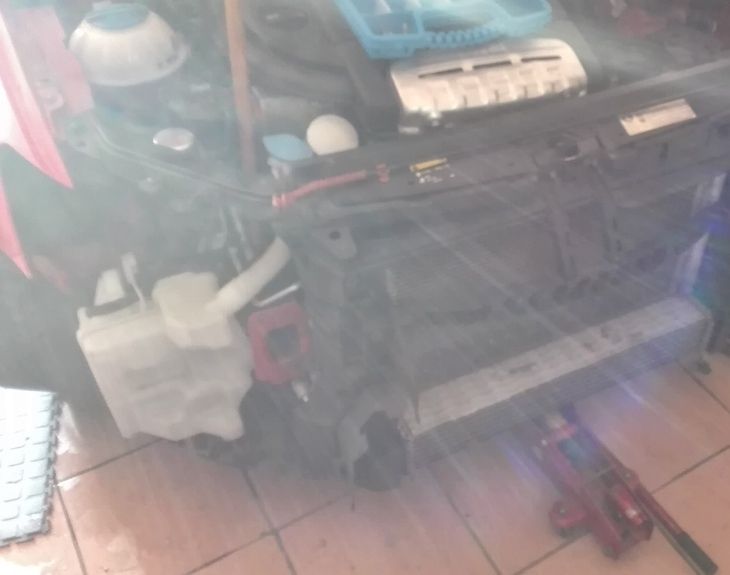 Bigger cooler!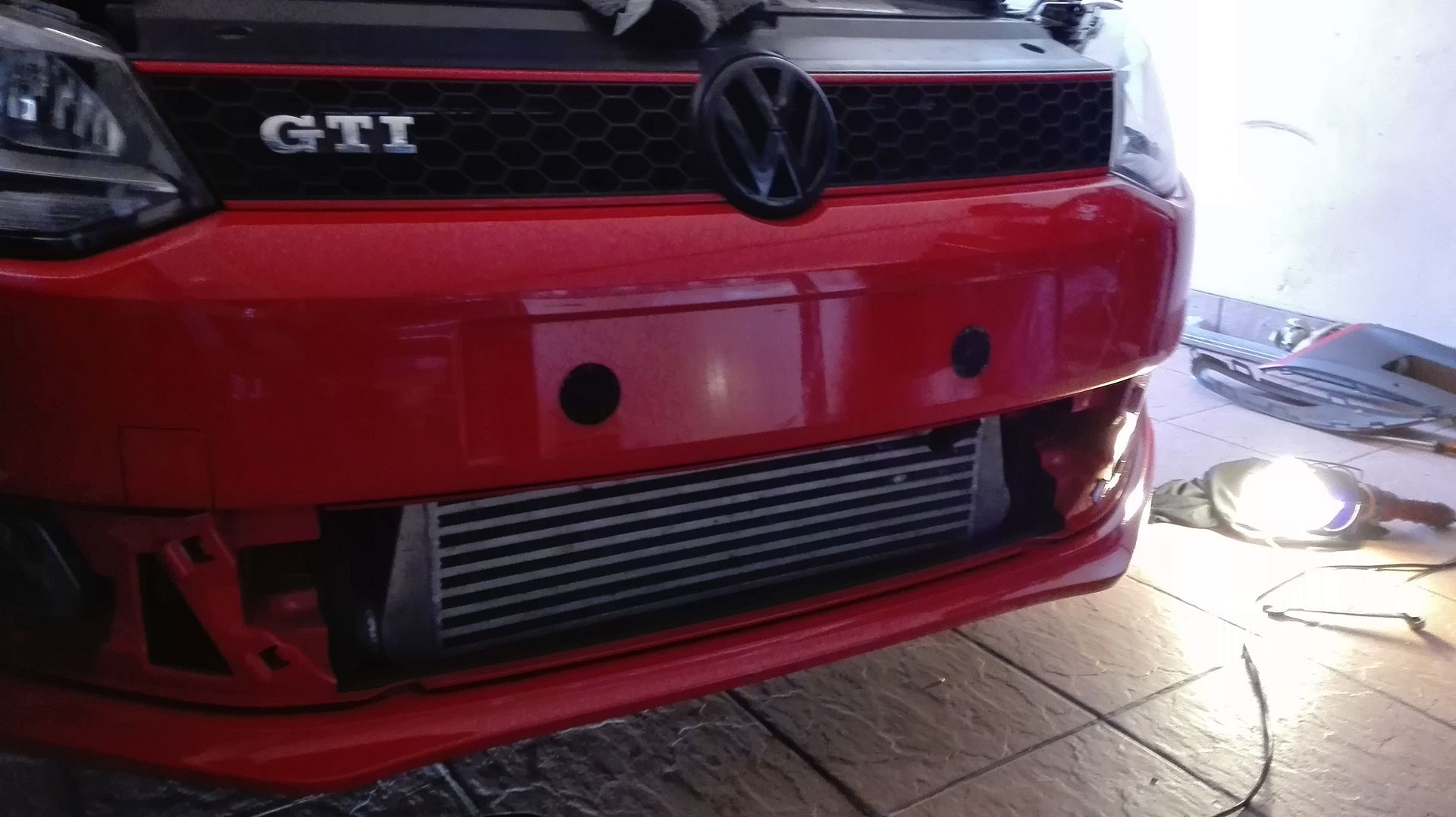 Grills were added back of course,
Our client was pleased with the ease and neatness of the install, and even more pleased with the upgrade in performance!
If you would like to have any performance upgrades, maintenance or even a diagnostic scan done on your vehicle, please do not hesitate to contact myself or Niks via PM or cell.
Thank you for looking.