Car was in a bit of a state, there was plenty of grime and dirt build up. Plenty of dust and full of contamination. Owner wanted to get it cleaned and back its former glory. There was some things that i couldnt save. the tailpipes were cracked and very badly peeled from all the carbon build up and the rear back box under was rusted and only a some area of the box showed metal, rest was rust even after a polish.
Engine bay was thoroughly cleaned and polished where it could. Car was given a thorough cleanup followed by a 3 stage decontamination whch left the white paint looking clean and free of any surface contaminants. A single stage paint correction was then done to remove minor defects and add plenty gloss and shine.
Interior was cleaned and treated using swissvax leather and AF spritz. Tyres and trim were treated, Exhaust tips and box polished.
BEFORE: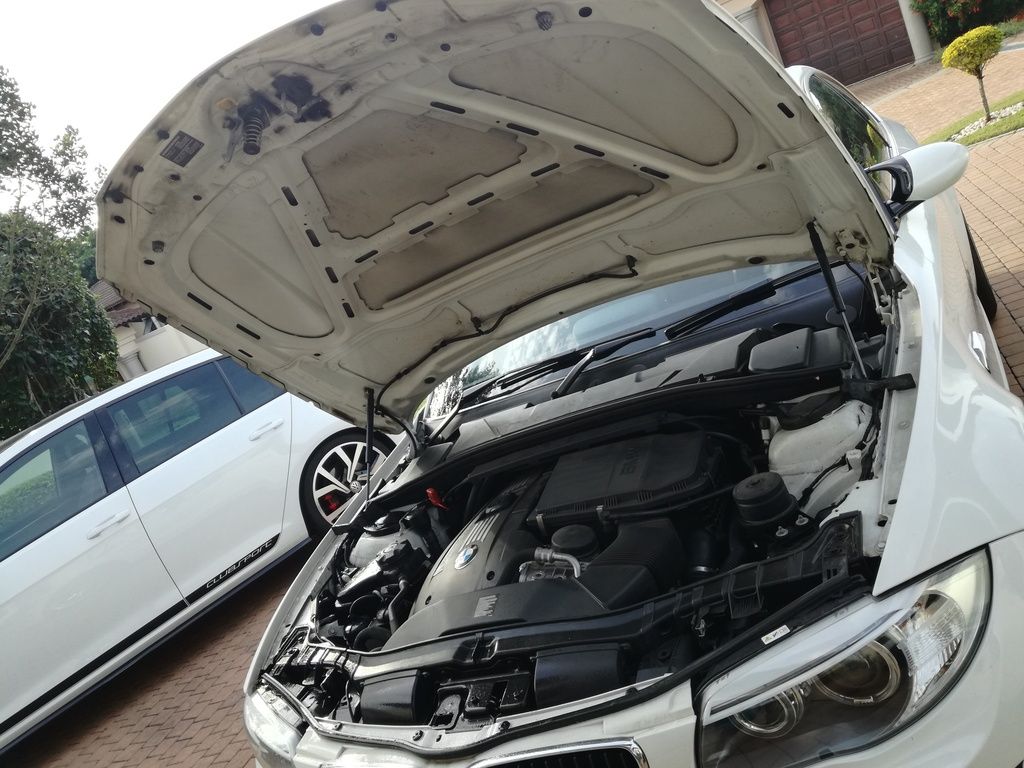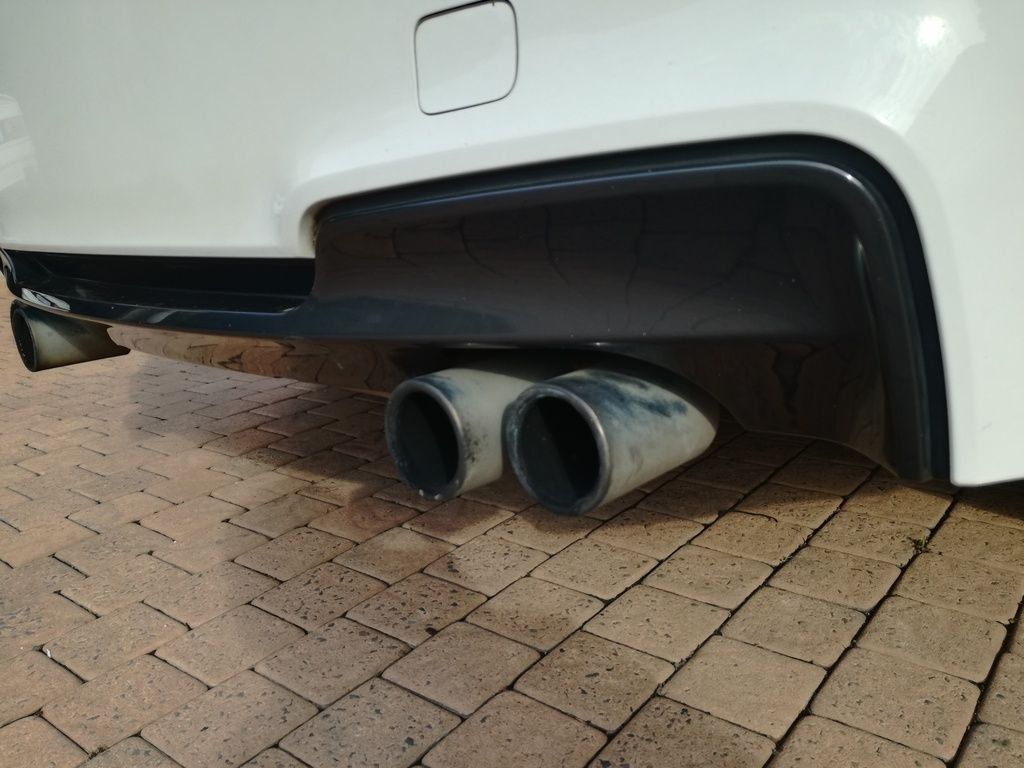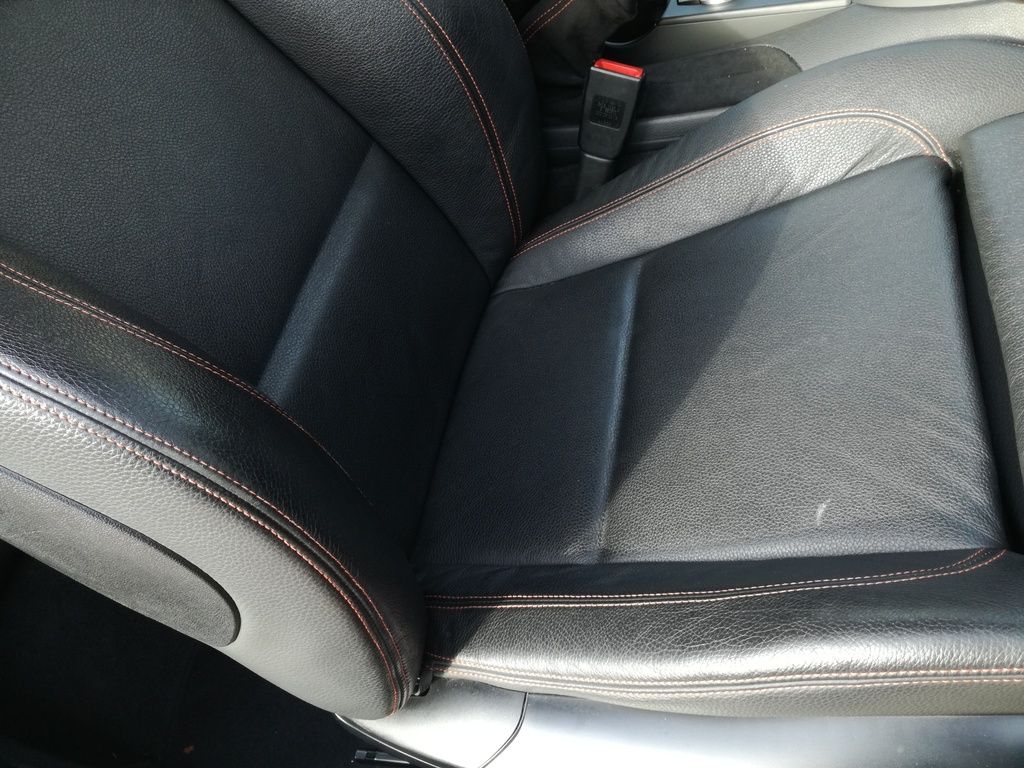 DURING: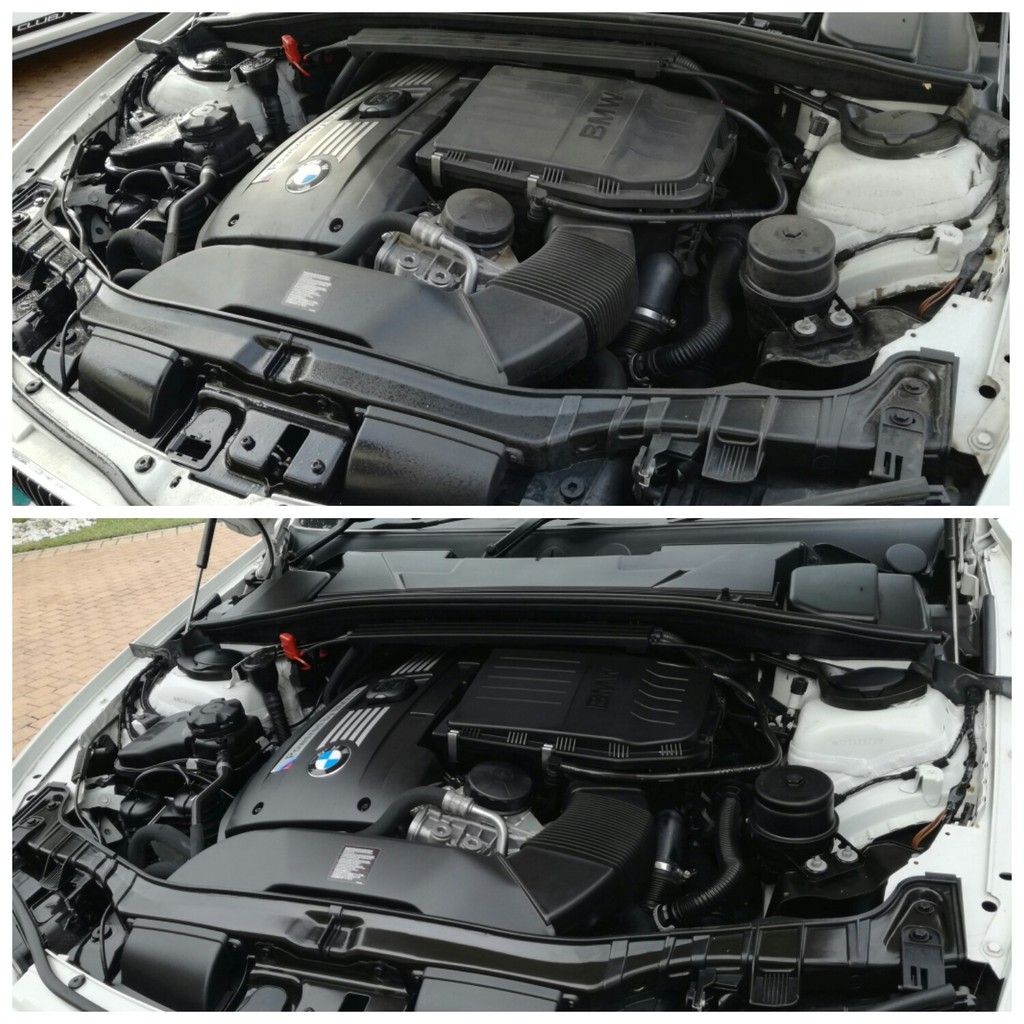 AFTER: