Been a while since i updated the thread. Been hectic busy. To everyone that Pm'd/Sms'd/BBM'd/Whatapp'd and stalked me on the street
, here are some updated pics.
Before
- Parden the quality, taken with my old blackberry curve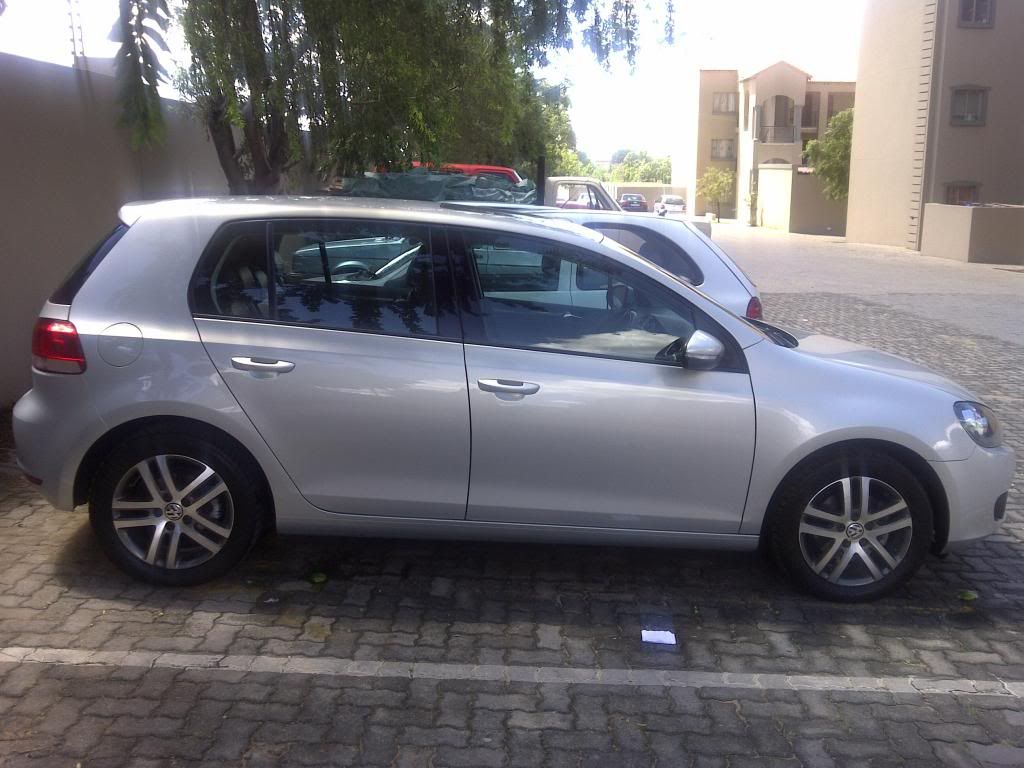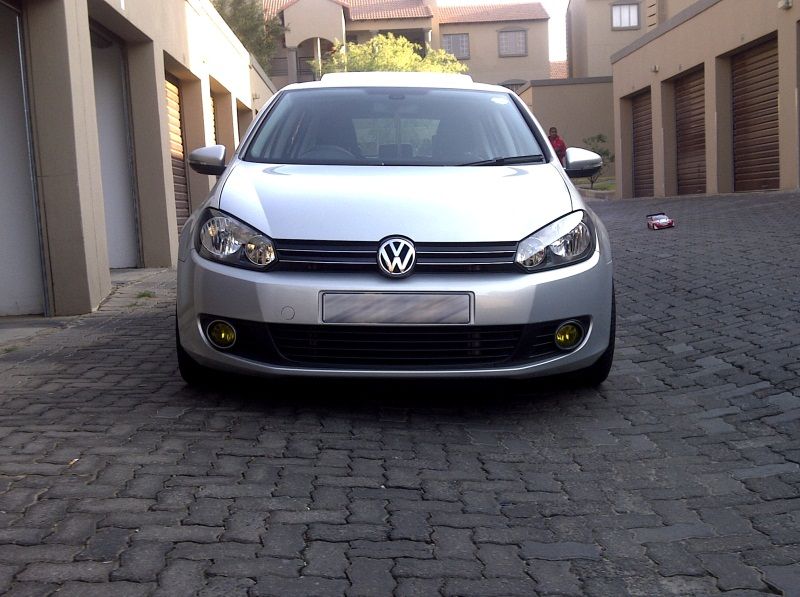 After
- taken with my Fuji Finepix.
Added some .:R tails - Thanks to Hernandez for the fittment. Did a top job.
Dropped the coillies a bit more
Debadged front - Thanks to Donavin and team at Tutuka Motor Labs for doing such a stellar job fitting & customizing the grille to my liking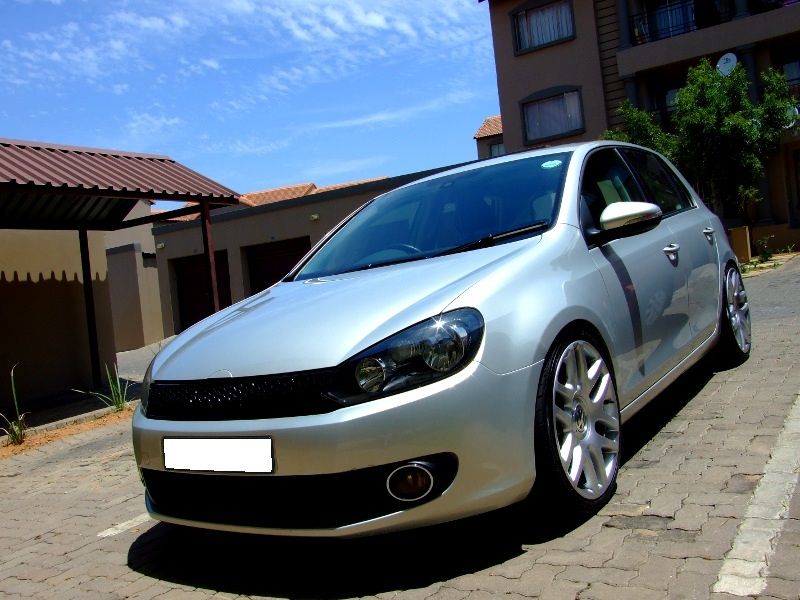 I over exposed this shot to enhance the detail of the honeycomb of the grille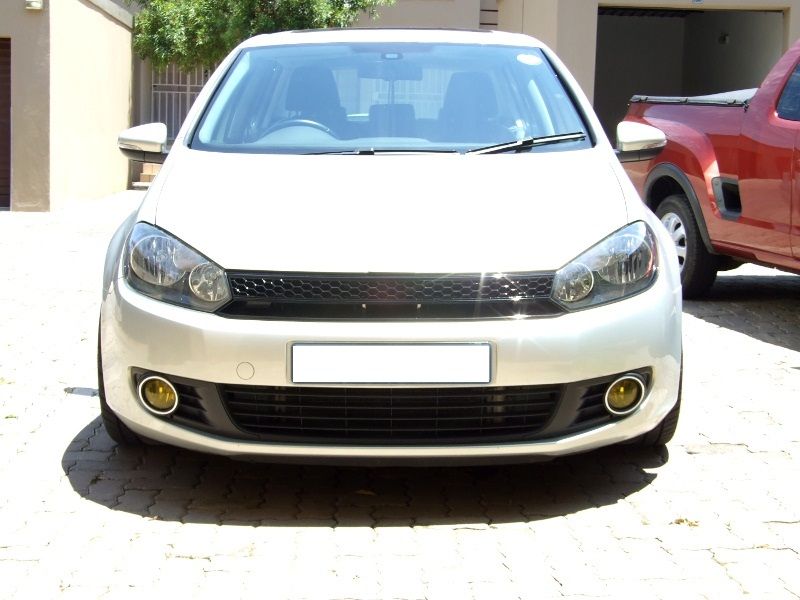 Still a few bits to do here and there. No time to finish them. Comments good or bad always welcome.