Hi Gents,
I hope you guys are all well.
So after 8 years of having my Golf 6 GTi,
I decided to trade it in for the GTi 7 facelift DSG
Dark Iron Blue
Extras :
19" Santiago wheels with Pirelli Pzero tyres
Active Info Display
Panoramic Sunroof
Reverse camera
KESSY - Keyless entry
Old :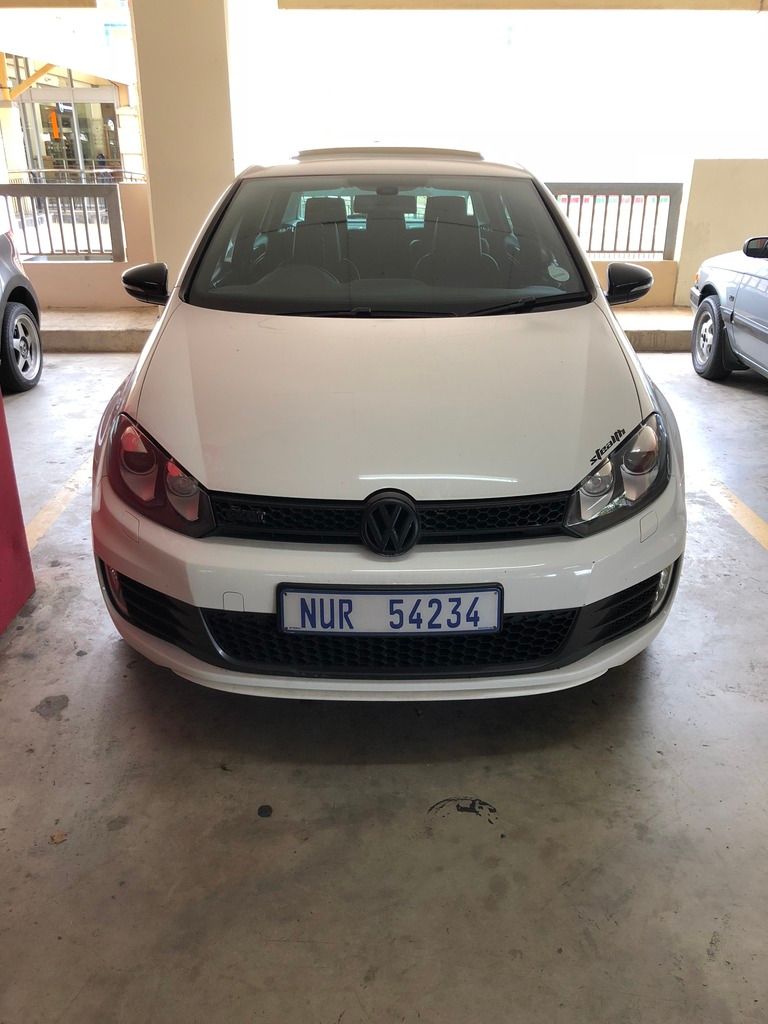 New :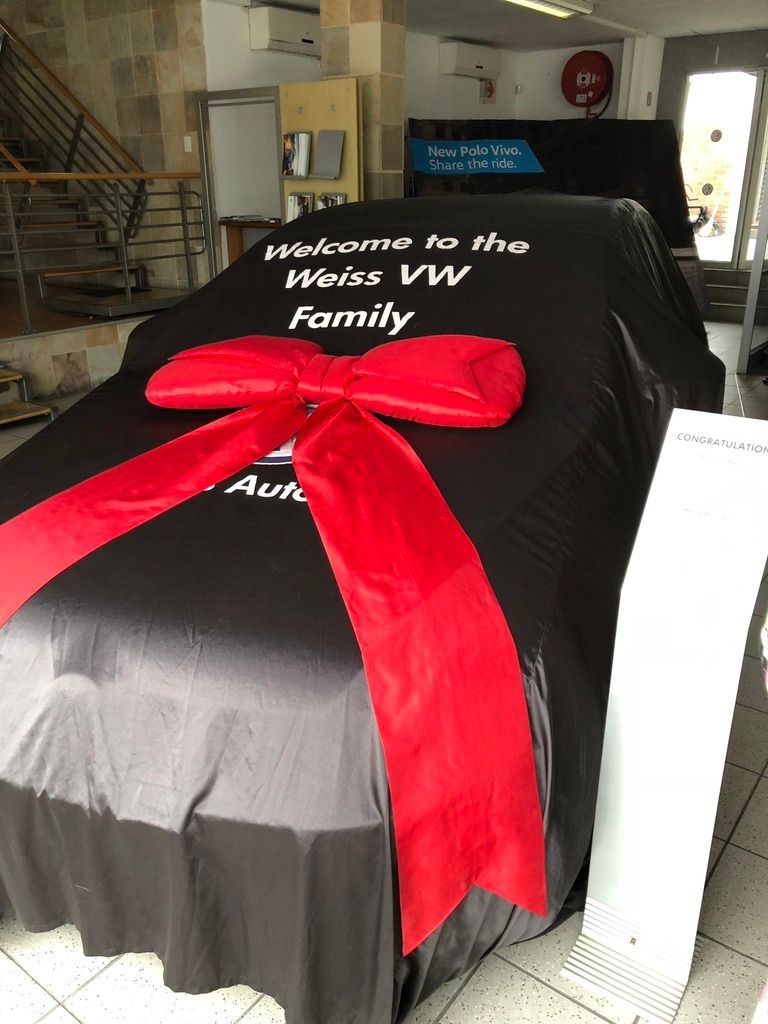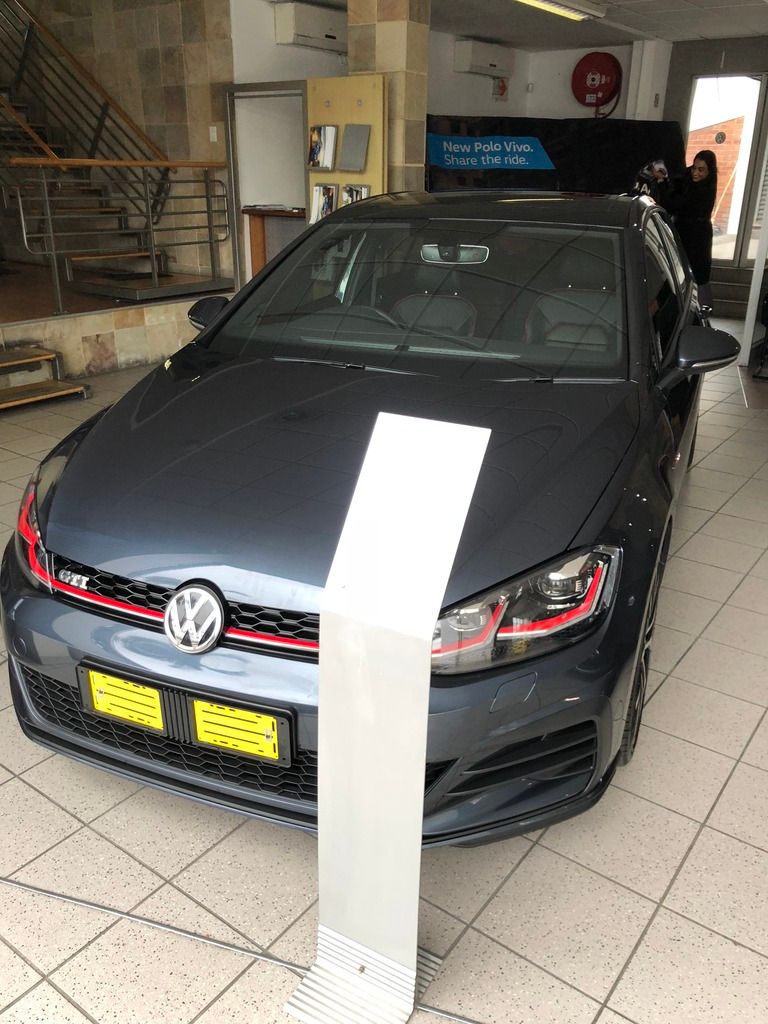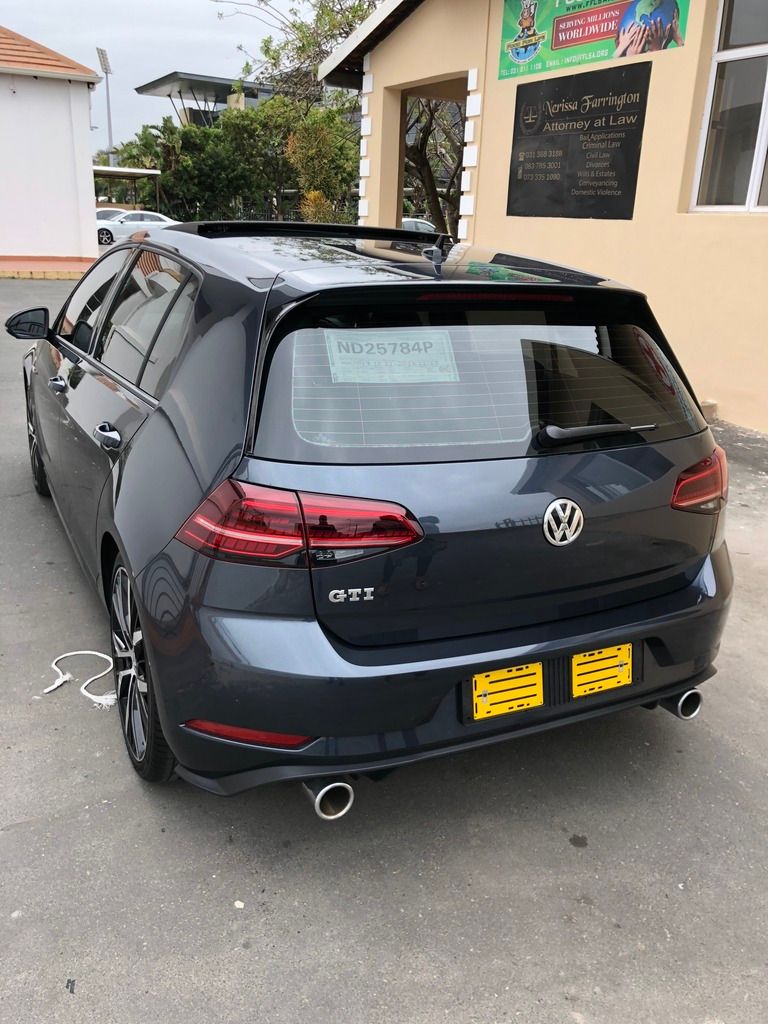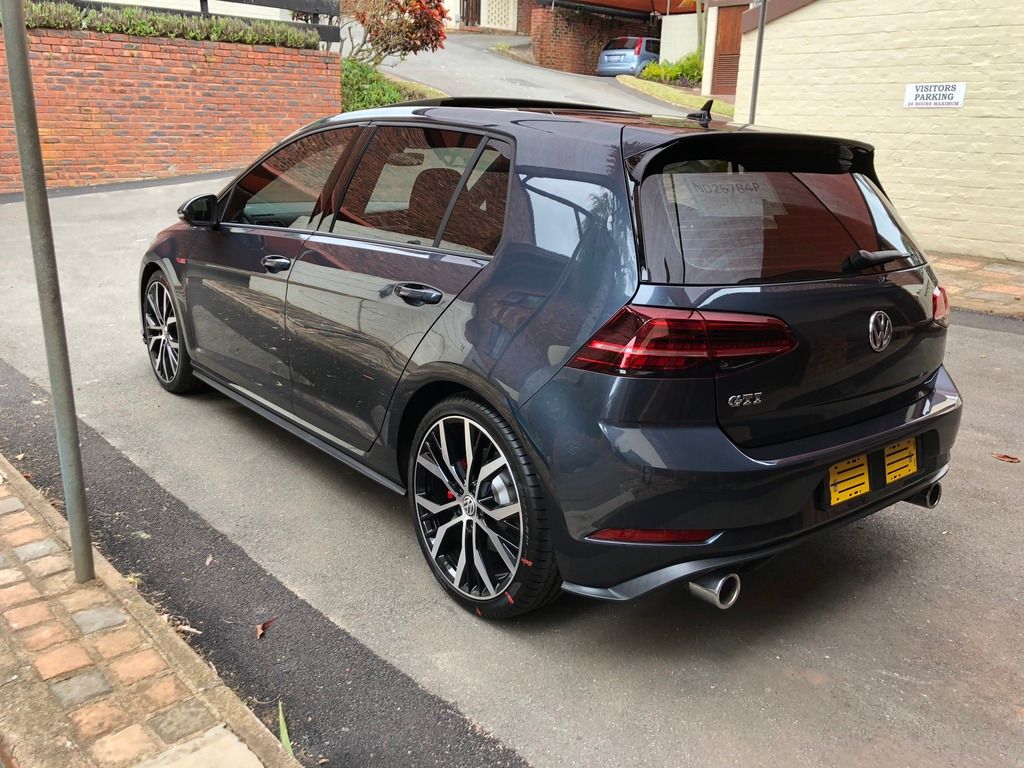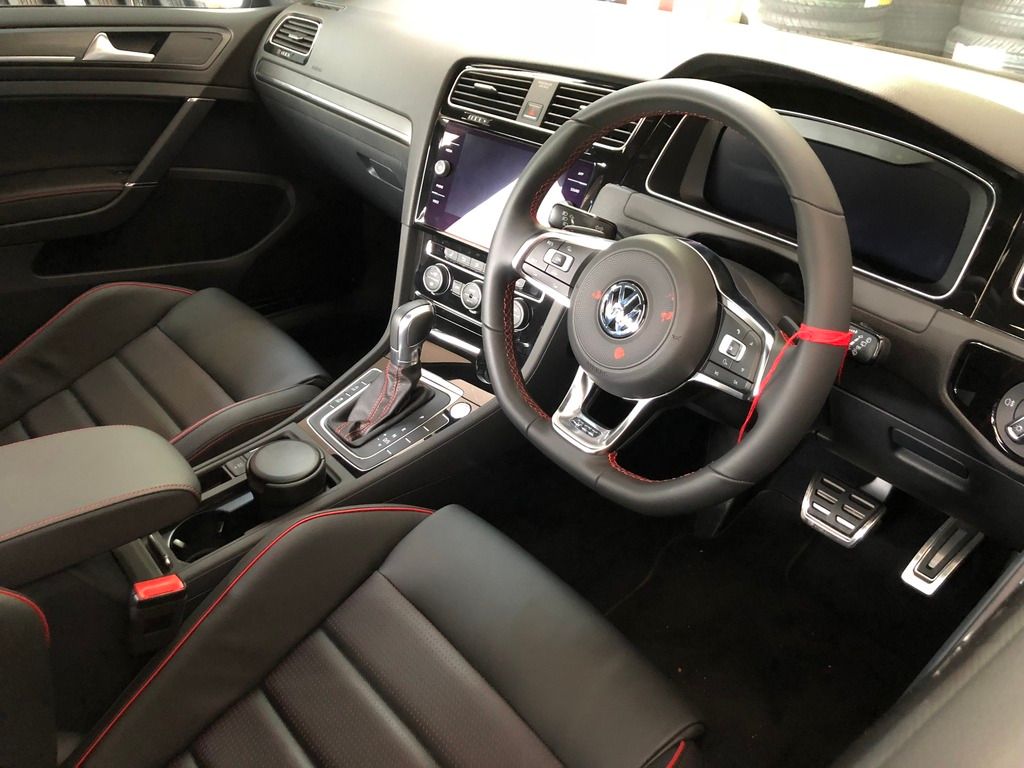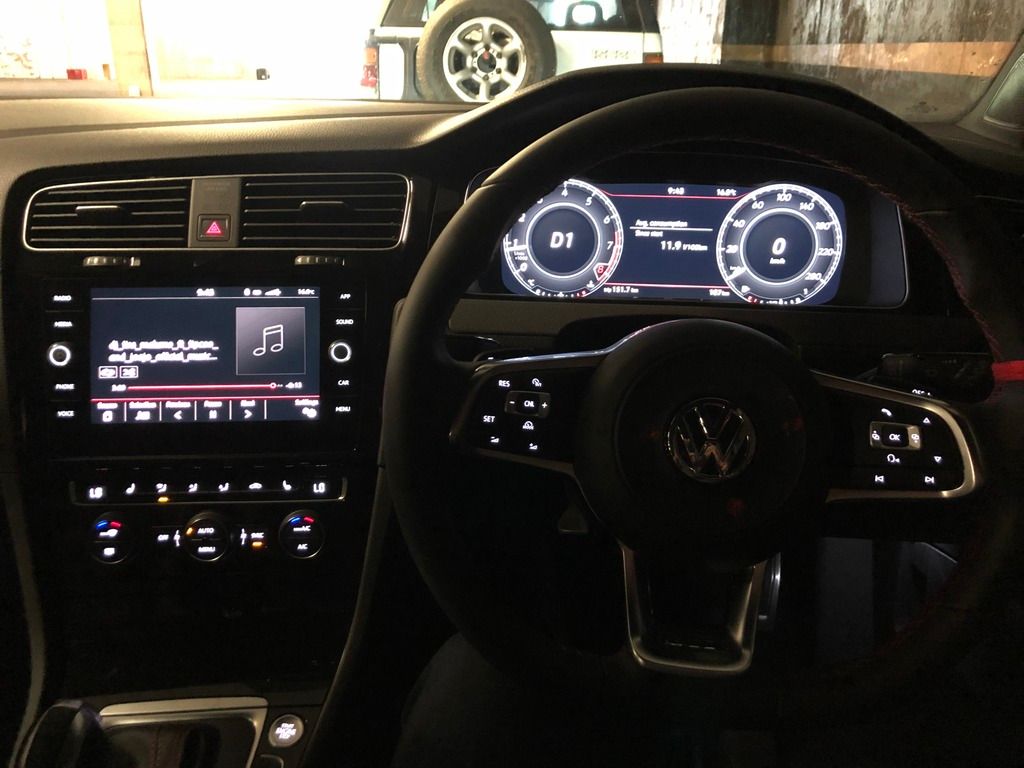 Then i didnt like the Santiago wheels, so went for these :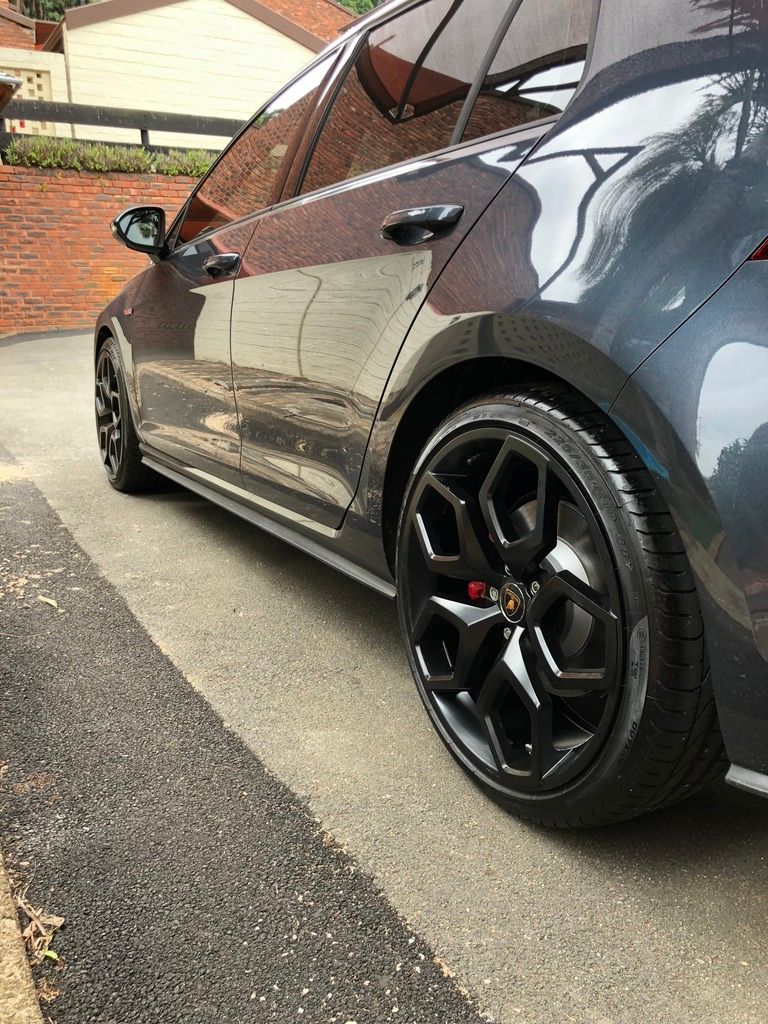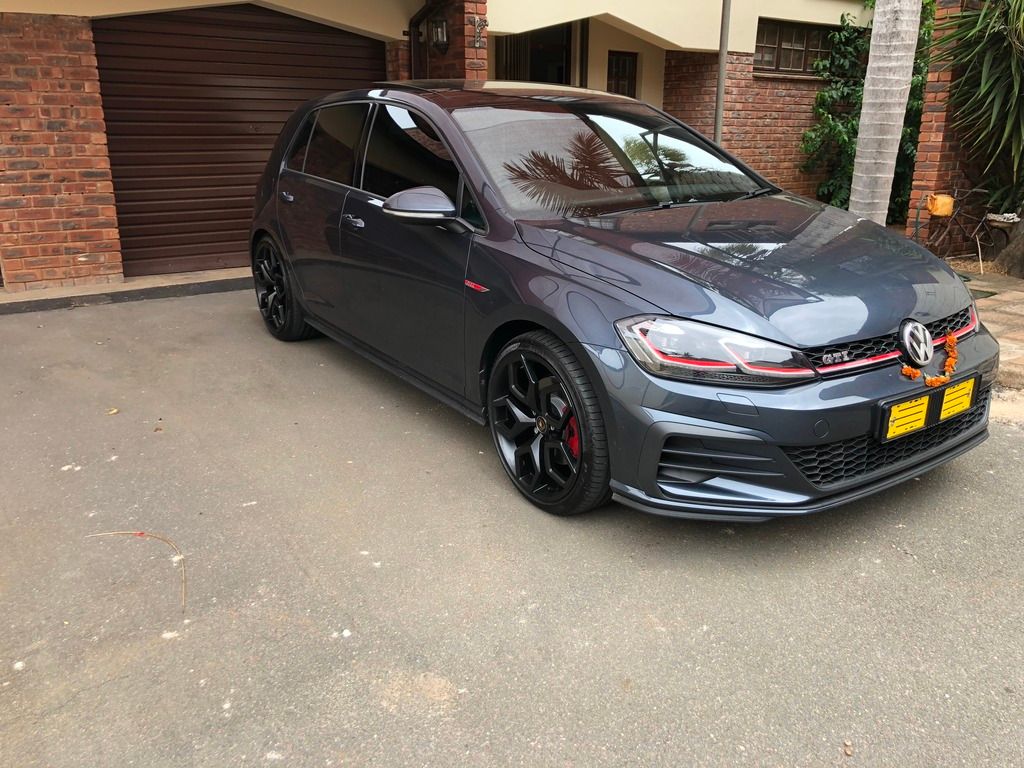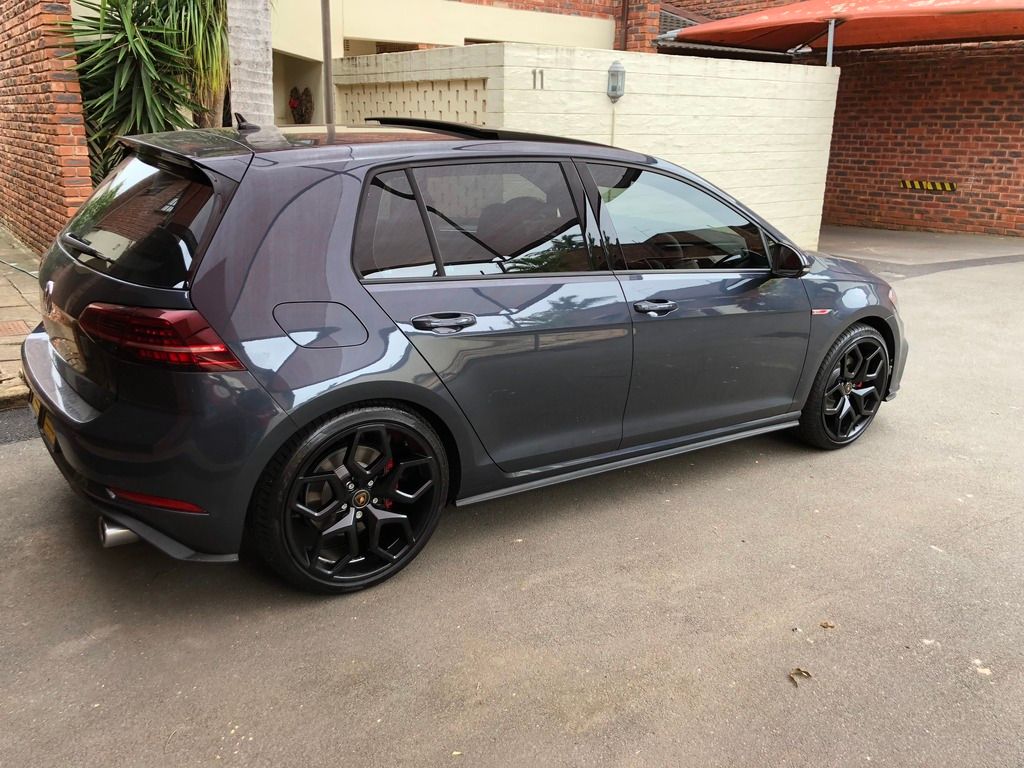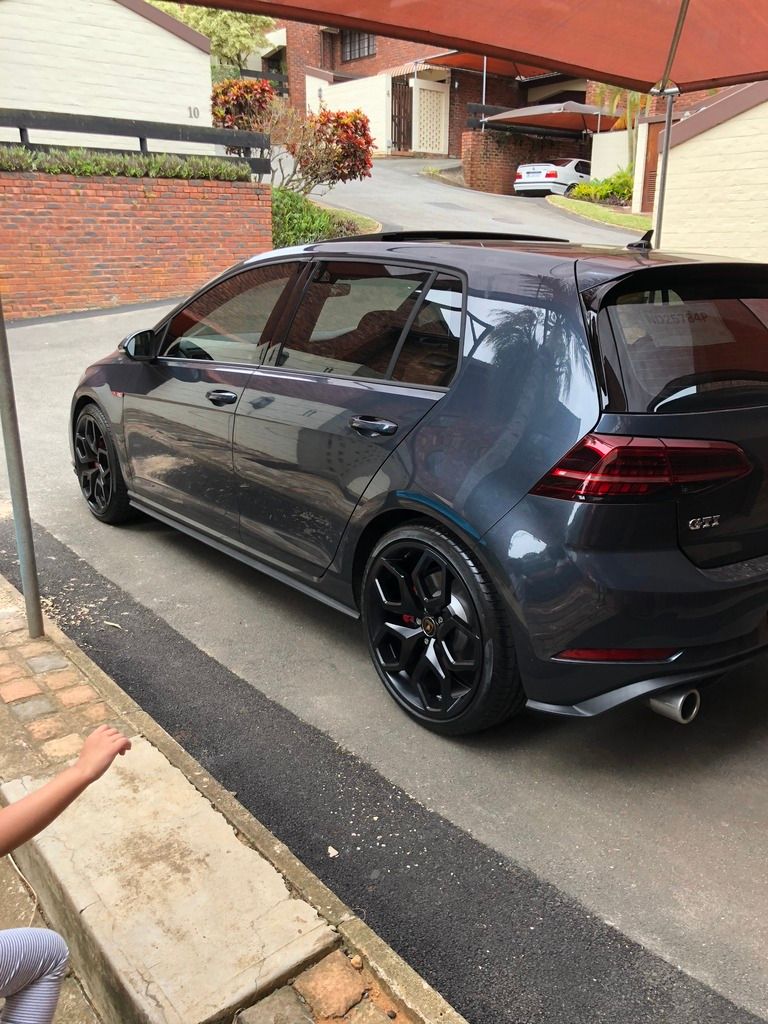 Nothing else planned for now...
Comments welcome.
Cheerz