We've been doing some development on the new RS3's, yielding some great results with minimal mods. Below are some before/after dyno graphs on all 4 wheels, as well as just some shots of these beautiful beasts.
Mods: CPI Software and flat pad filter: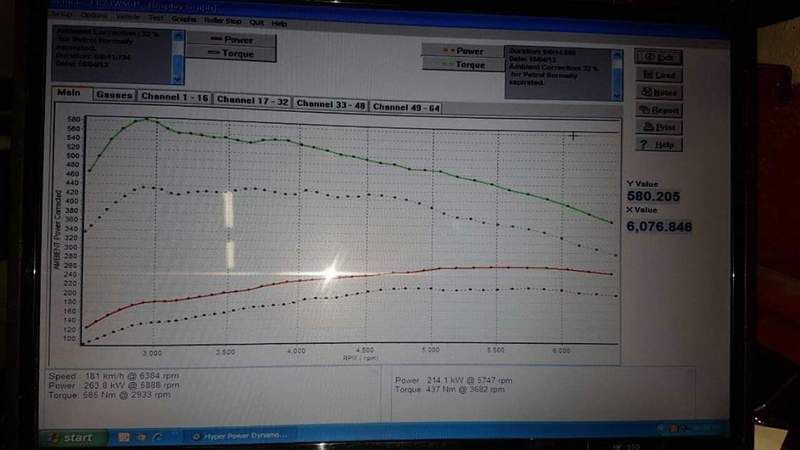 Mods: CPi PnP and CPi intake: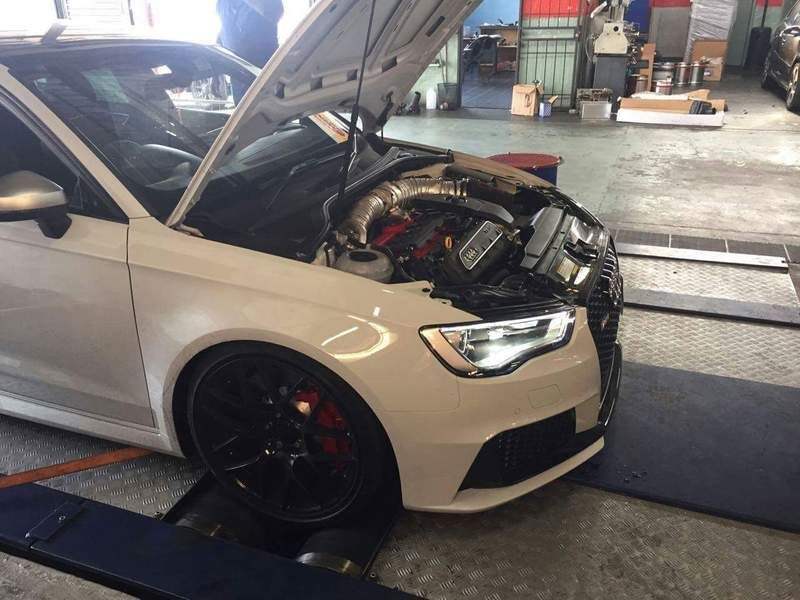 We finally managed to break the 300kw mark with the latest RS3 we did. Mods are CPi Software and Intake with some octane in the tank.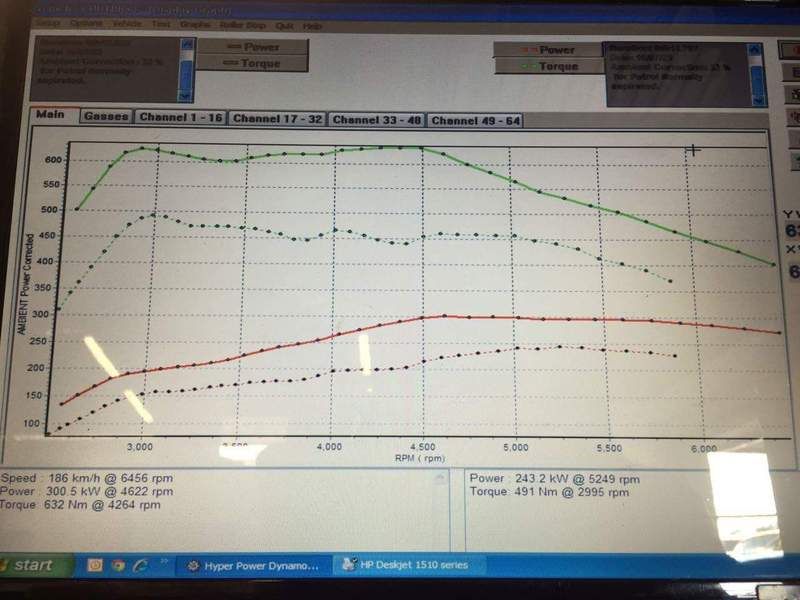 Some of the others that we've tuned: