So, I finally had some time to try and Detail my Clubsport after putting it off for some time
I am no professional detailer but have attempted to Polish and Wax Cars in the past.
My goal for this was to get the car looking whiter as I feel from factory it looked a little yellow/brown and to protect the car's paint work.
After speaking to some forum members and using the internet I set out to do the following:
1. Give the car a proper wash and insuring no sports are over looked (This was done using the two bucket process).
2. Ensure car is wet and apply Revolt Iron Remove to the whole car and keep misting water over the paint if it started to dry.
3. Give the car a proper hose down.
4. Dry the car.
5. Mix a bucket of water with car wash shampoo (Strong mix) and ensure the water feels like Lube
I used this Mix with Detailing spray to Clay the Car and you will see in the Photos that this was basically like another car wash as the garage floor is soaked.
I also Clayed the Windows and Lights.
6. Wash car and dry again (As normal, wipe down the engine bay/door jams/boot area ETC)
7. Apply Polish to 1 or 2 panels and let it cure for 5 minutes them remove until the whole car has been polished.
8. Apply a second coat of Polish to the entire car and let it sit for 30 minutes then remove.
Windows and Lights were Polished on this step.
9. Apply Wax to the entire car (Including Windows and Lights) let the Wax cure till it passes the swipe test (Took just over 40minutes) then remove the Wax and inspect paint and areas for left over wax and to see if more is needed.
10. Interior clean (Vacum, Protections, Windows ETC)
11. Rims were Revolted (Iron Out), Clayed, Polished and Waxed.
12. Exhaust Tips were Revolted (Iron Out), Clayed, Polished and Waxed.
I might have left out some steps I have followed and you are welcome to ask
*Photos were taken using my iPhone5s that is cracked at the front and back, this causes a little black spot to outcome in all the photos, please look passed this spot
1. Before the Wash: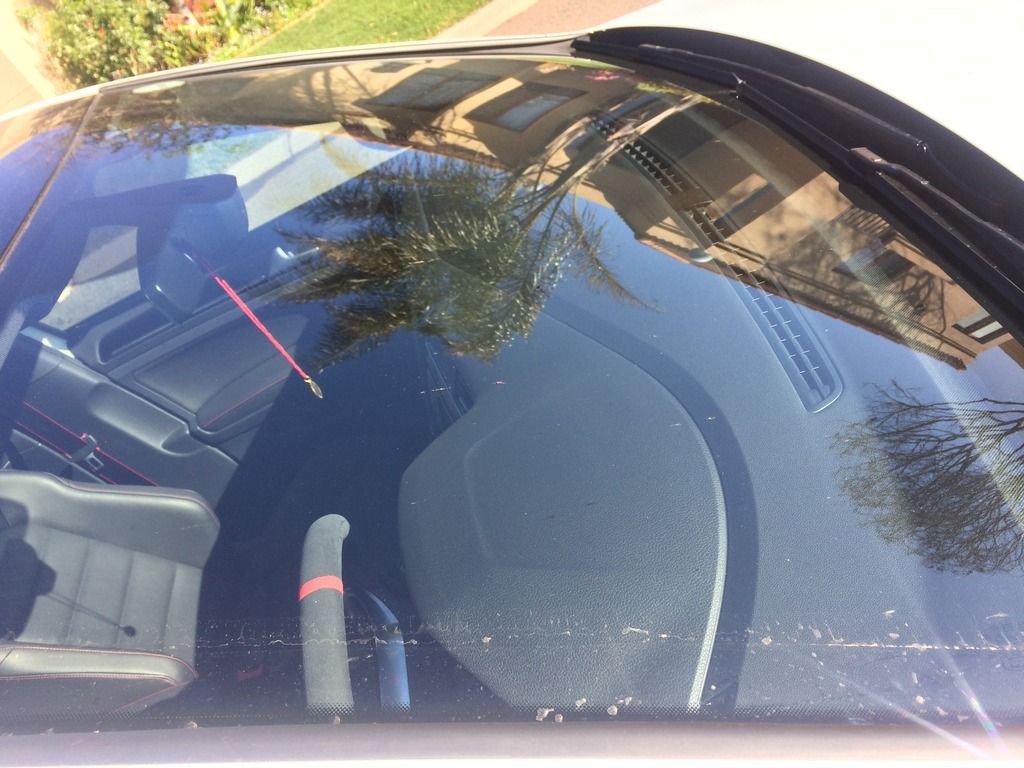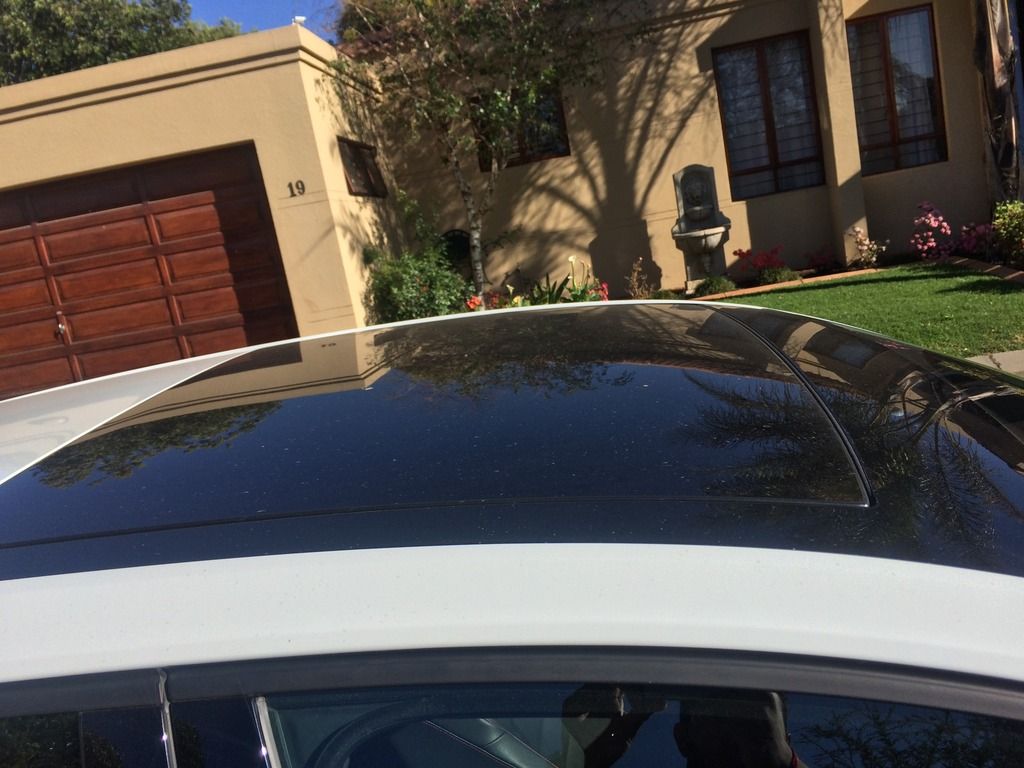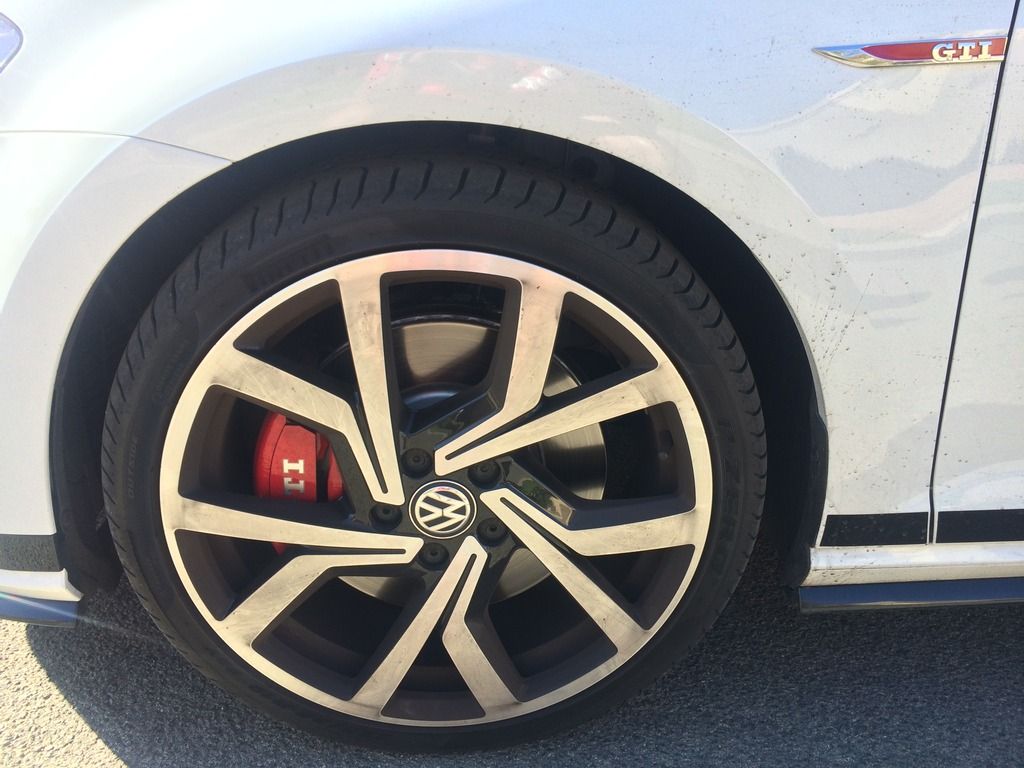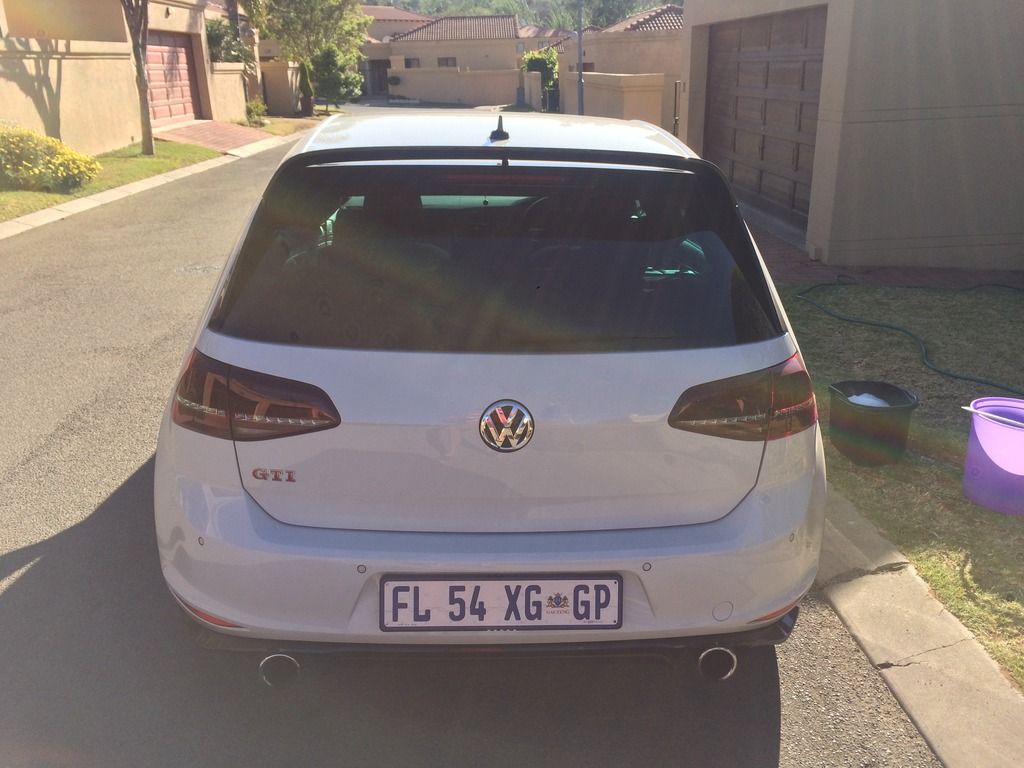 2. Revolt Iron Out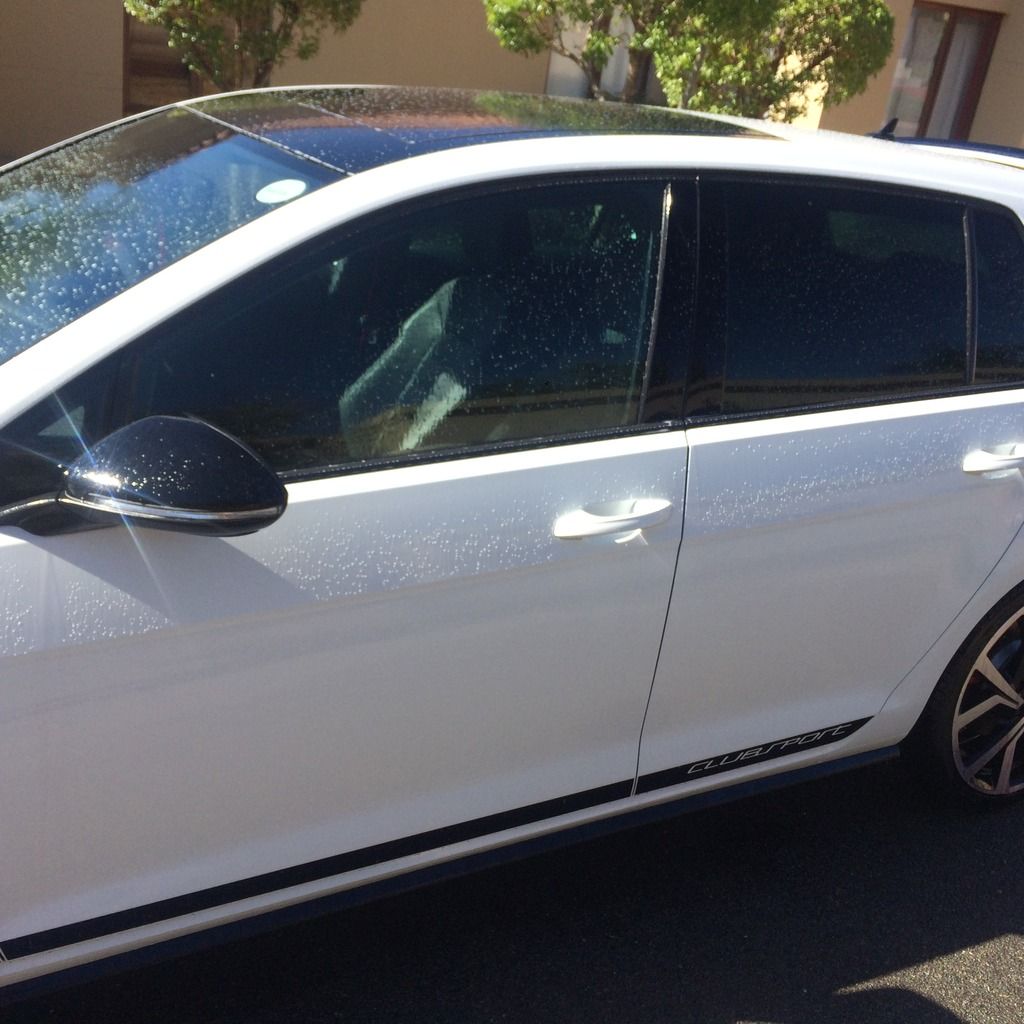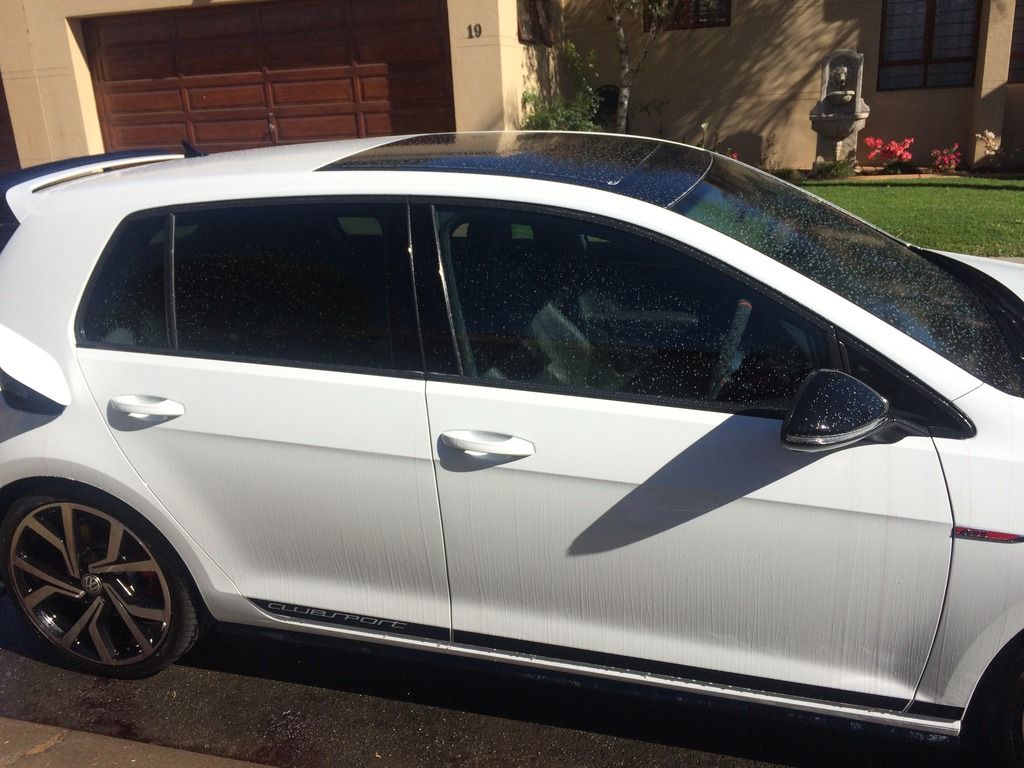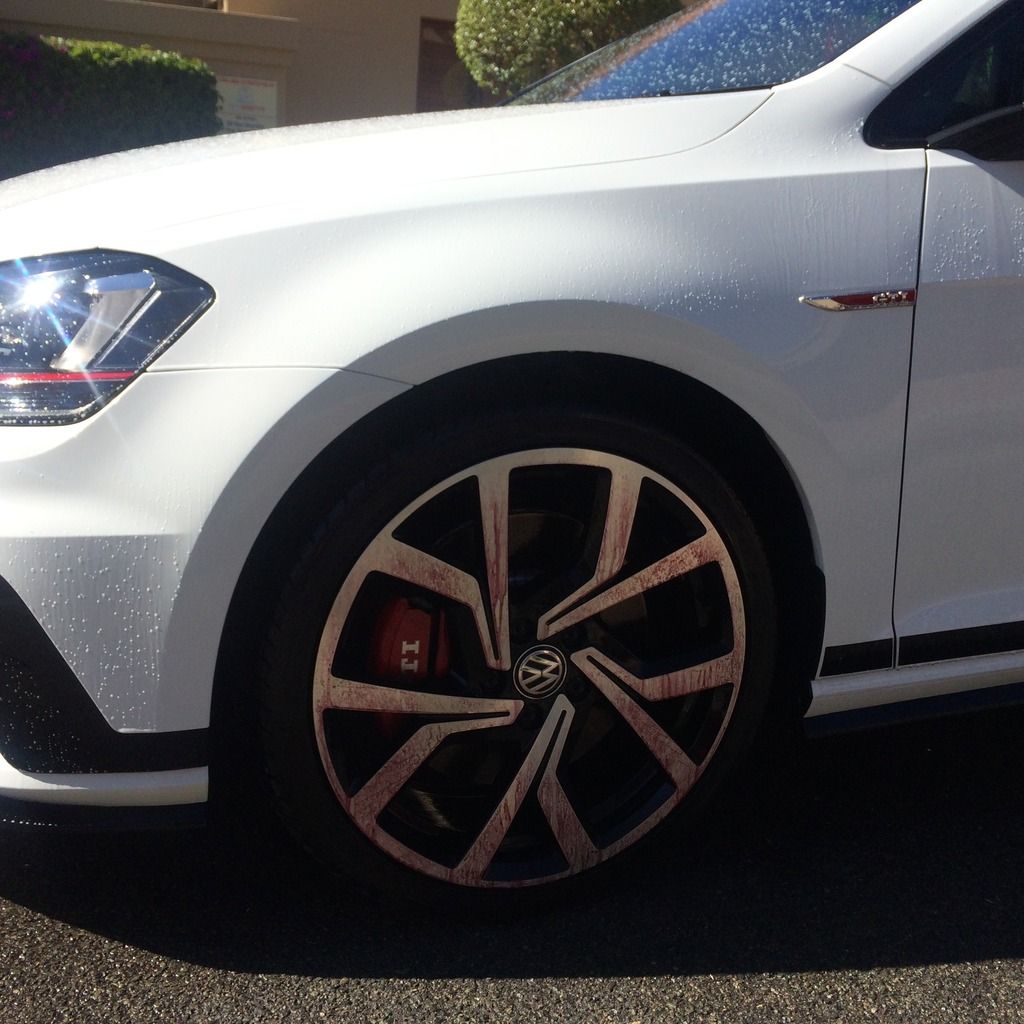 3. After Claying (In terms of what made the biggest difference I would say it was the clay as it brought out the most reflections but left some marks that the Polish removed)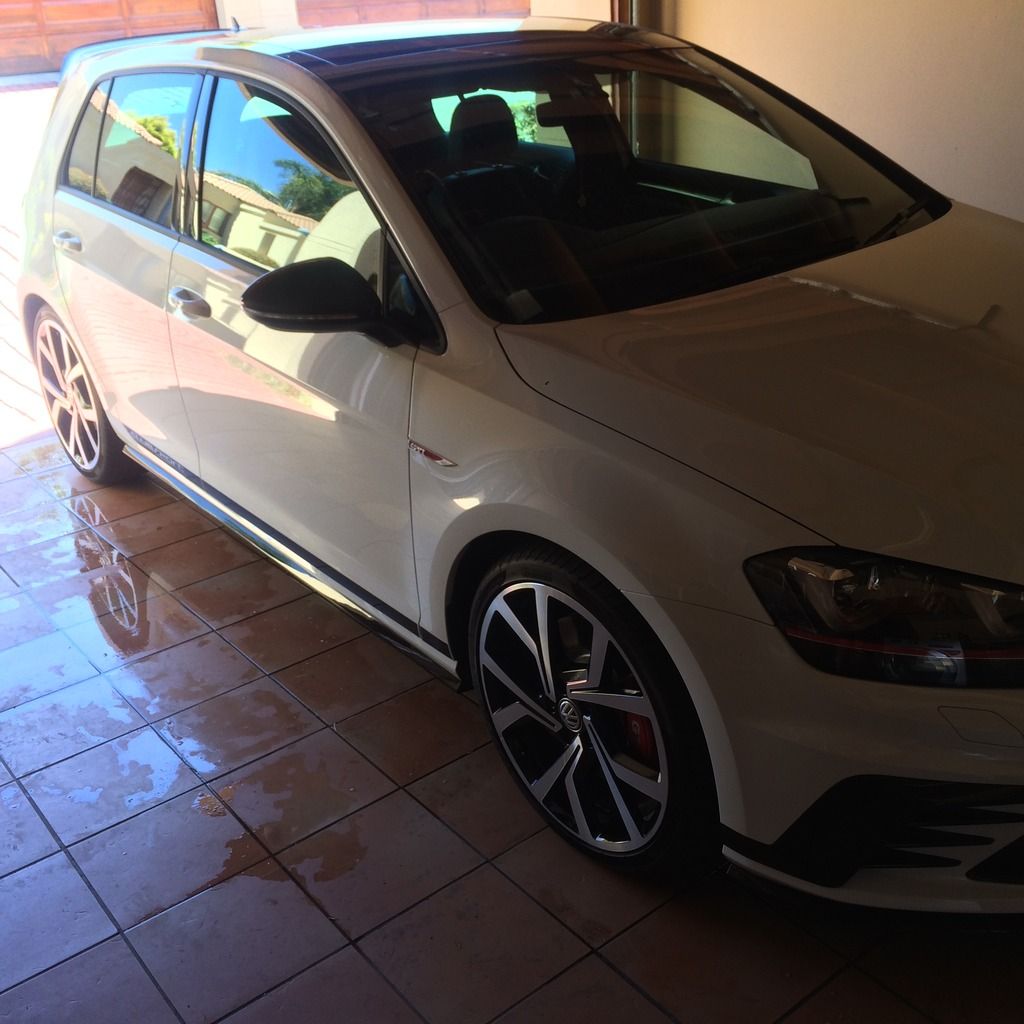 4. After Second Wash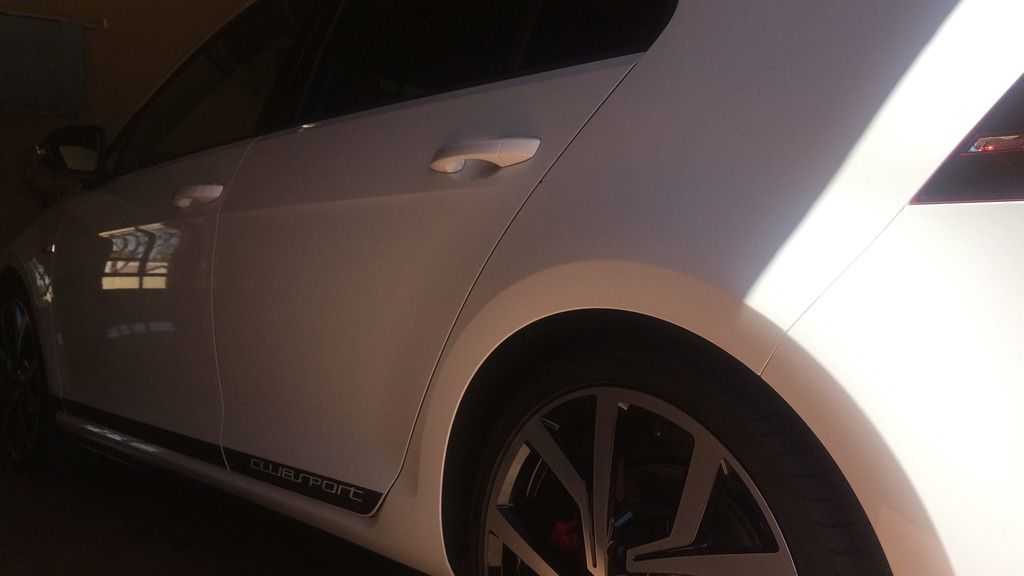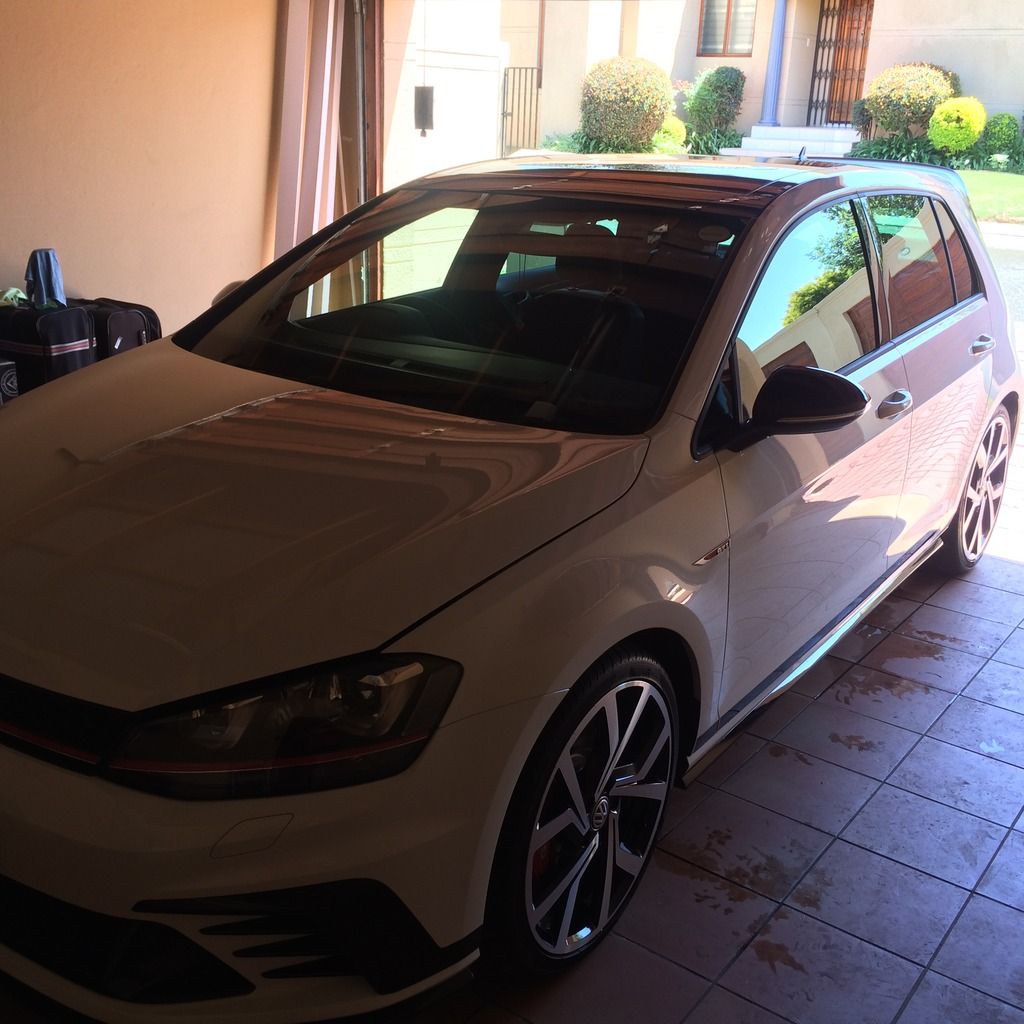 5. Polish - Stage one and 2 including the Wax: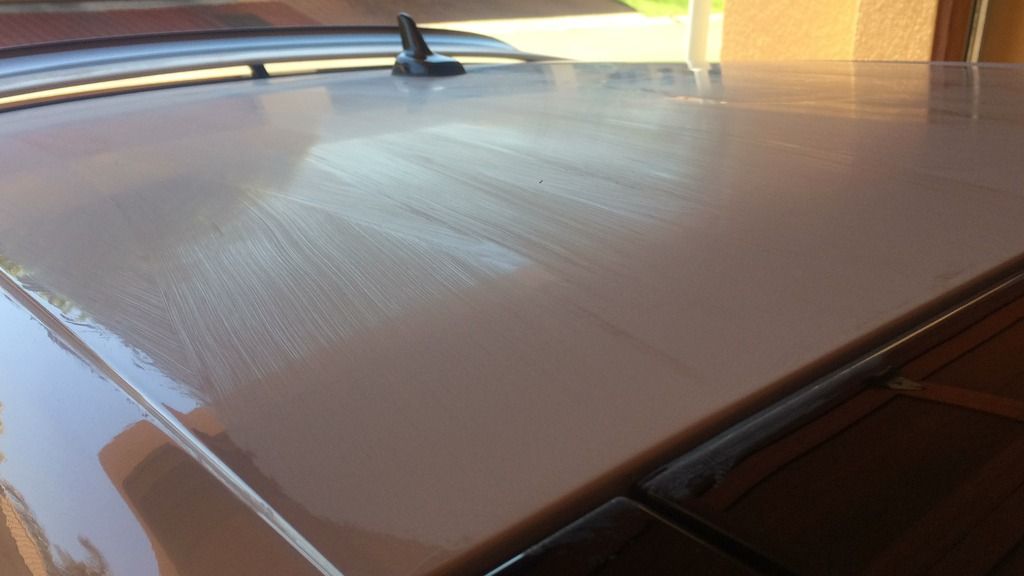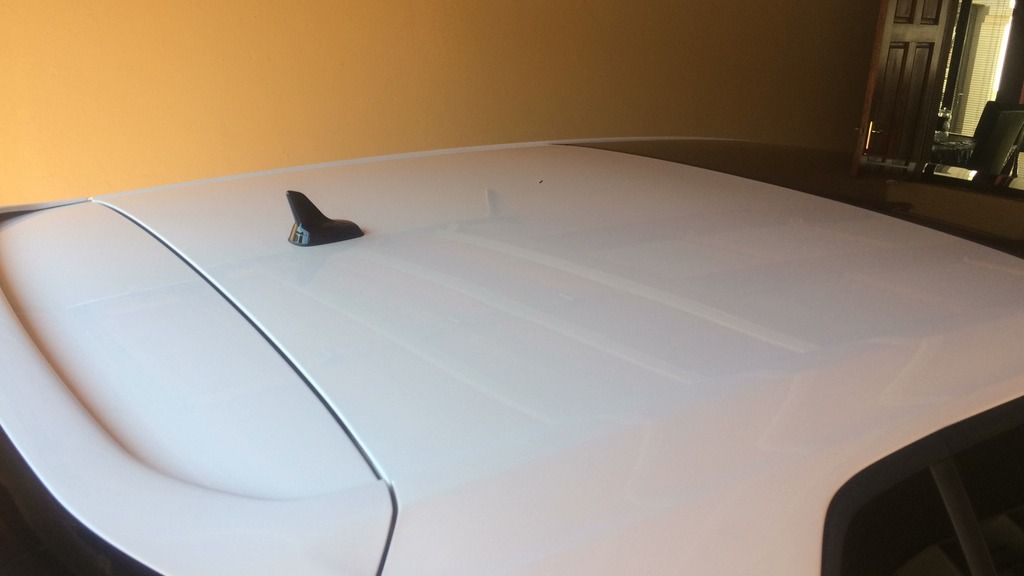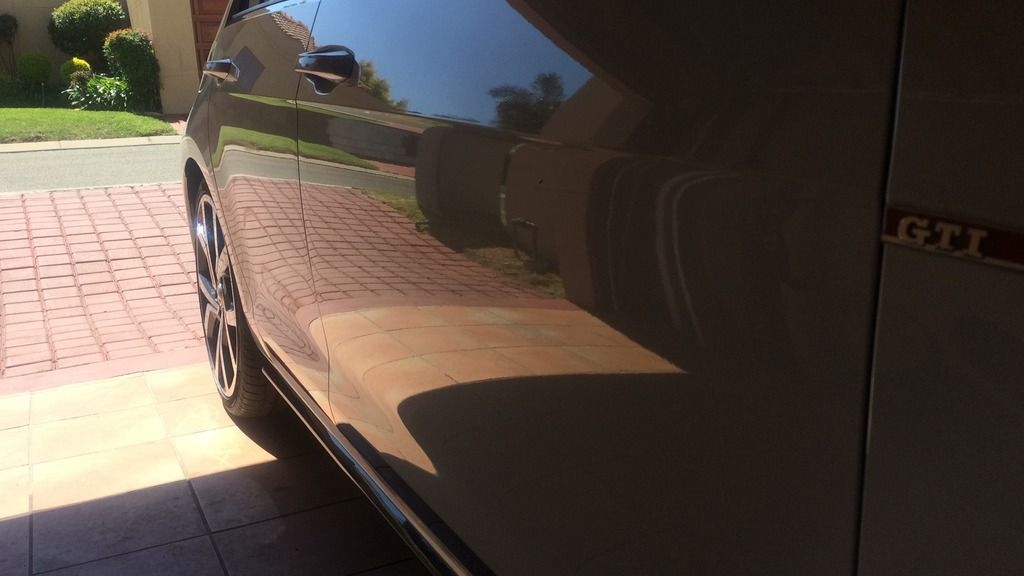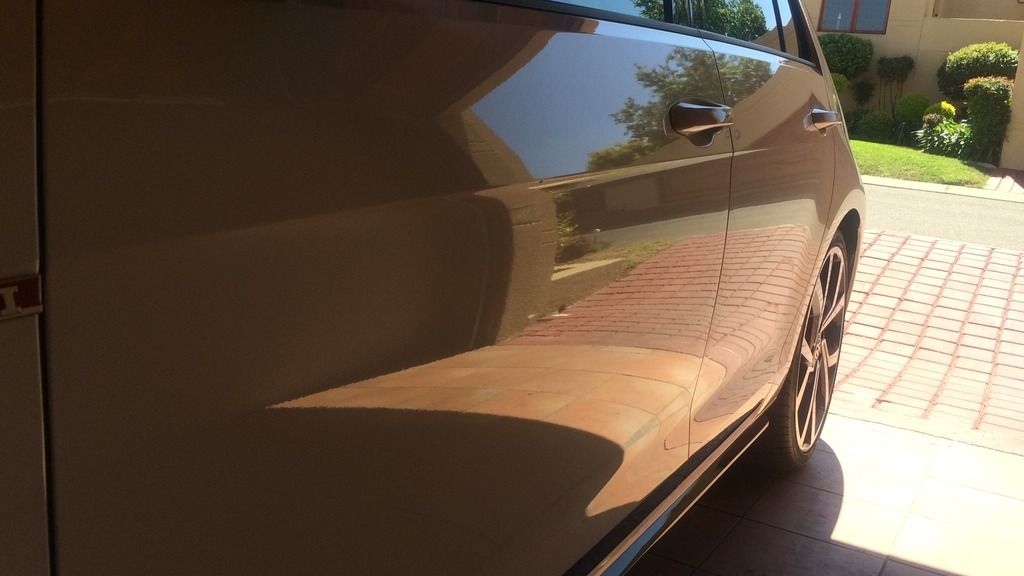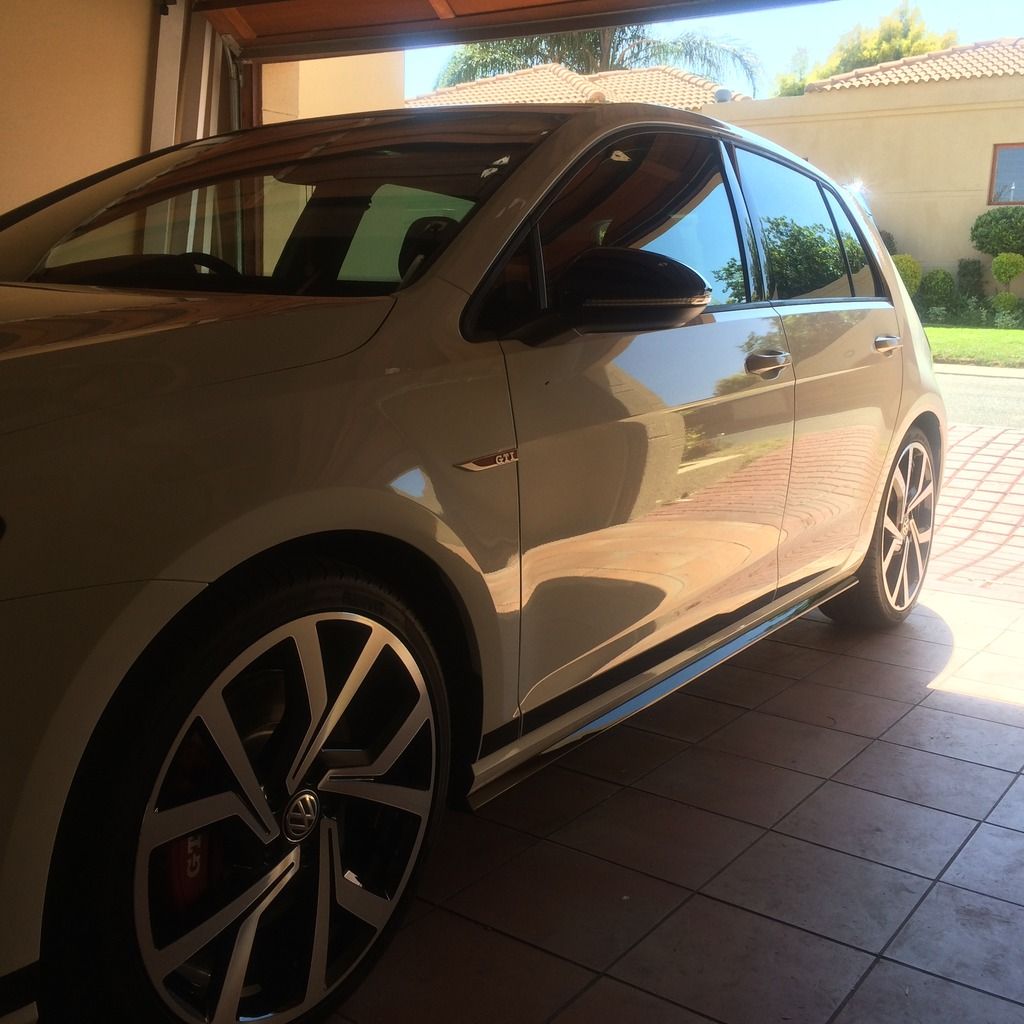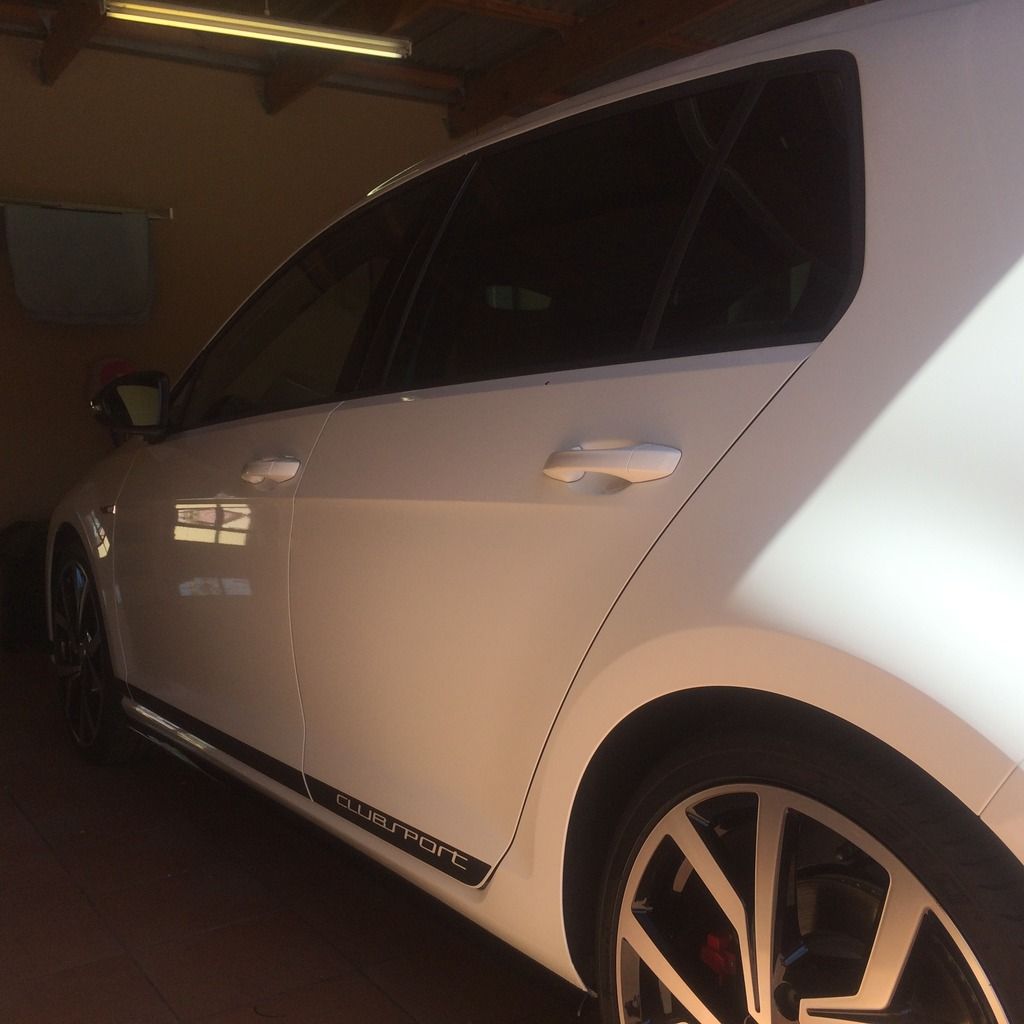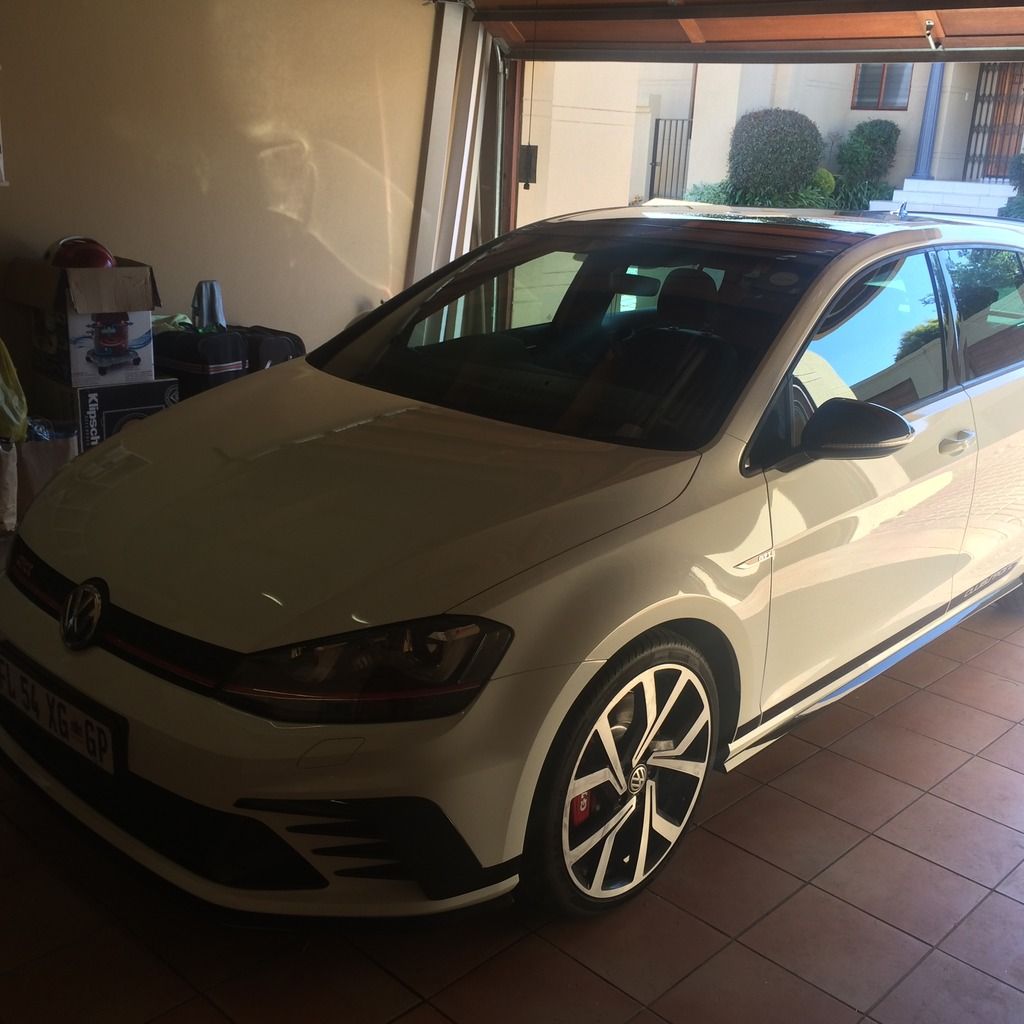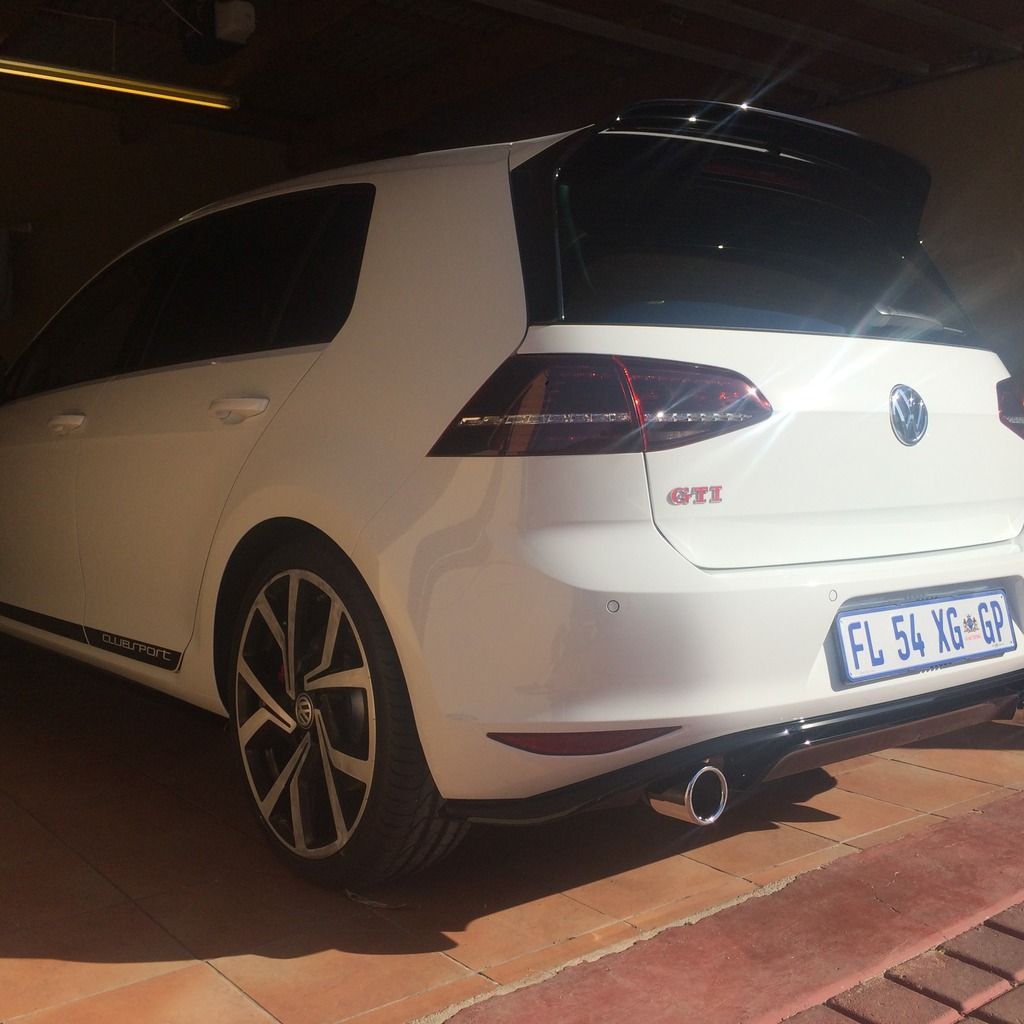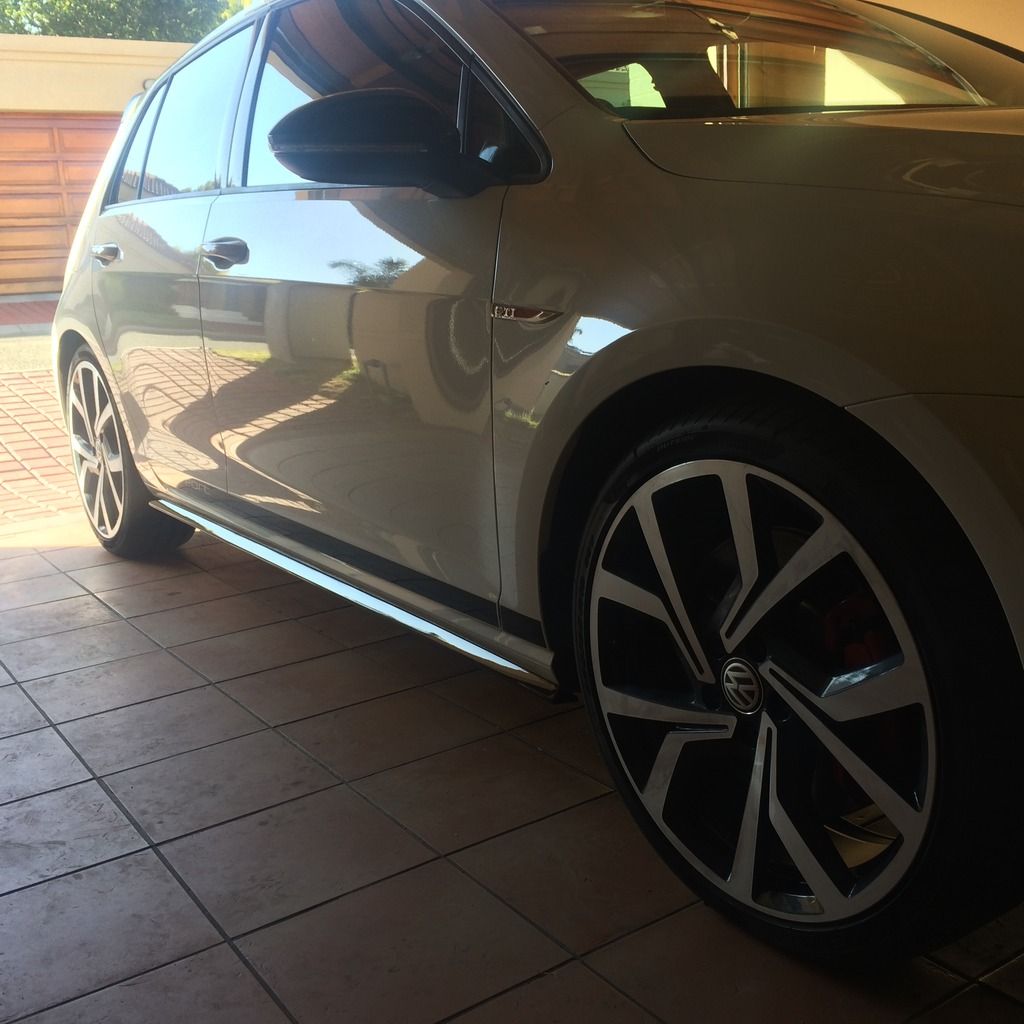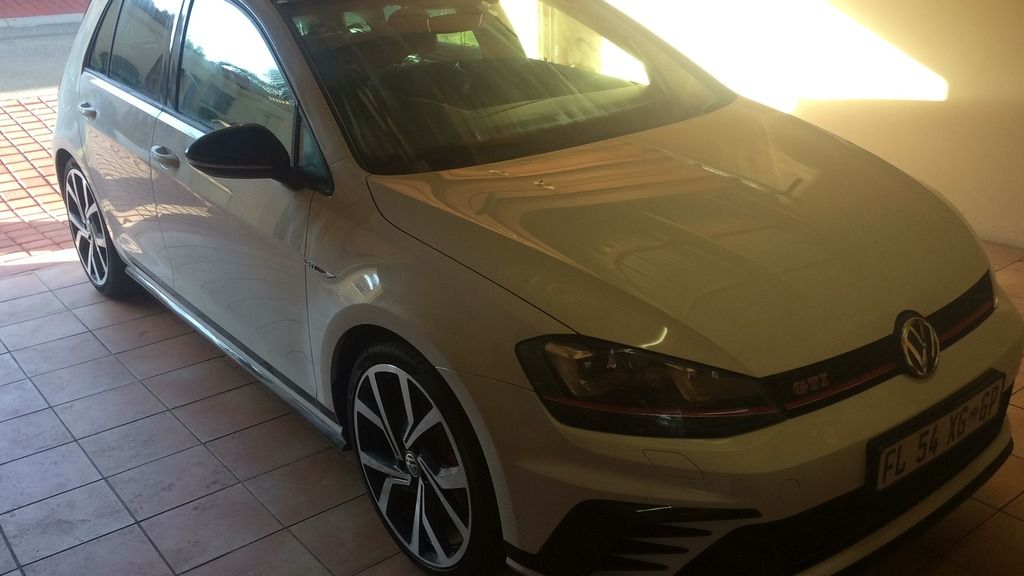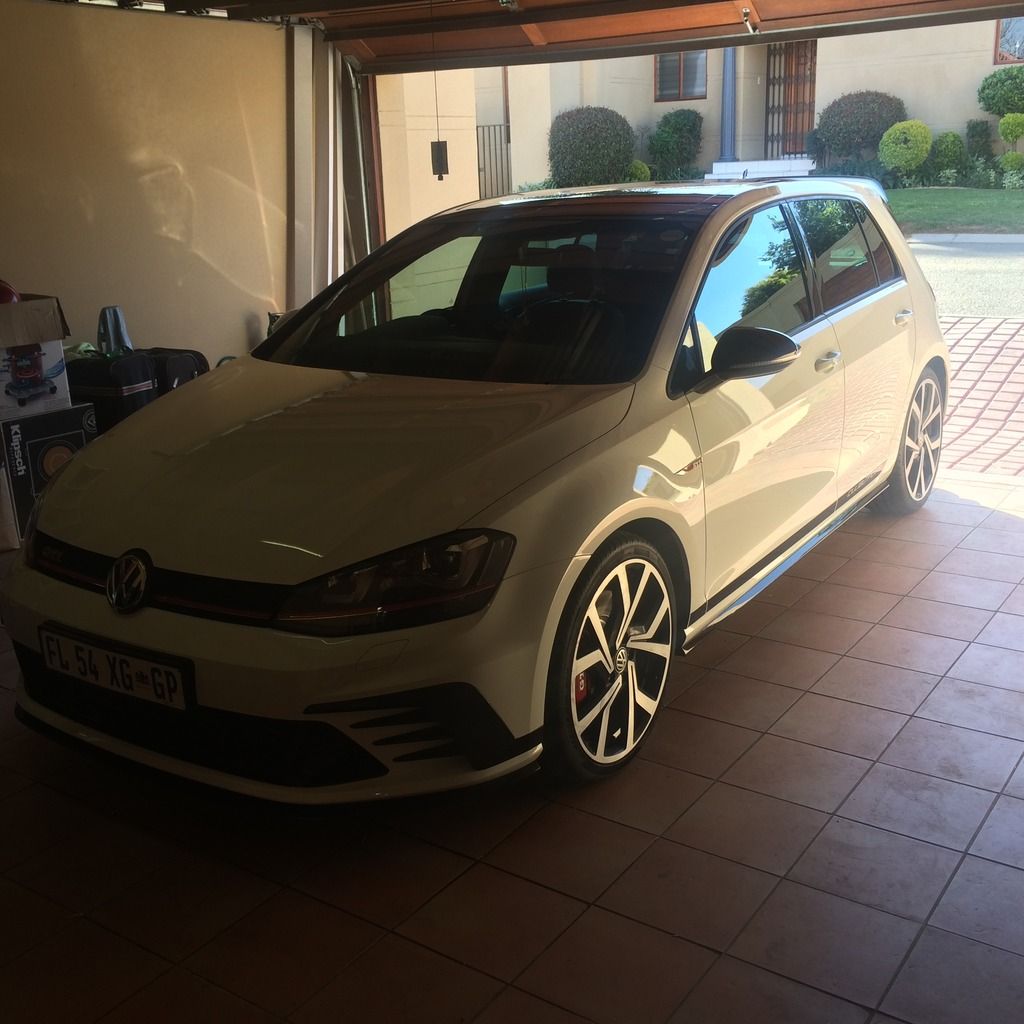 After Wax at Night the lighting was bad and I called it a Night: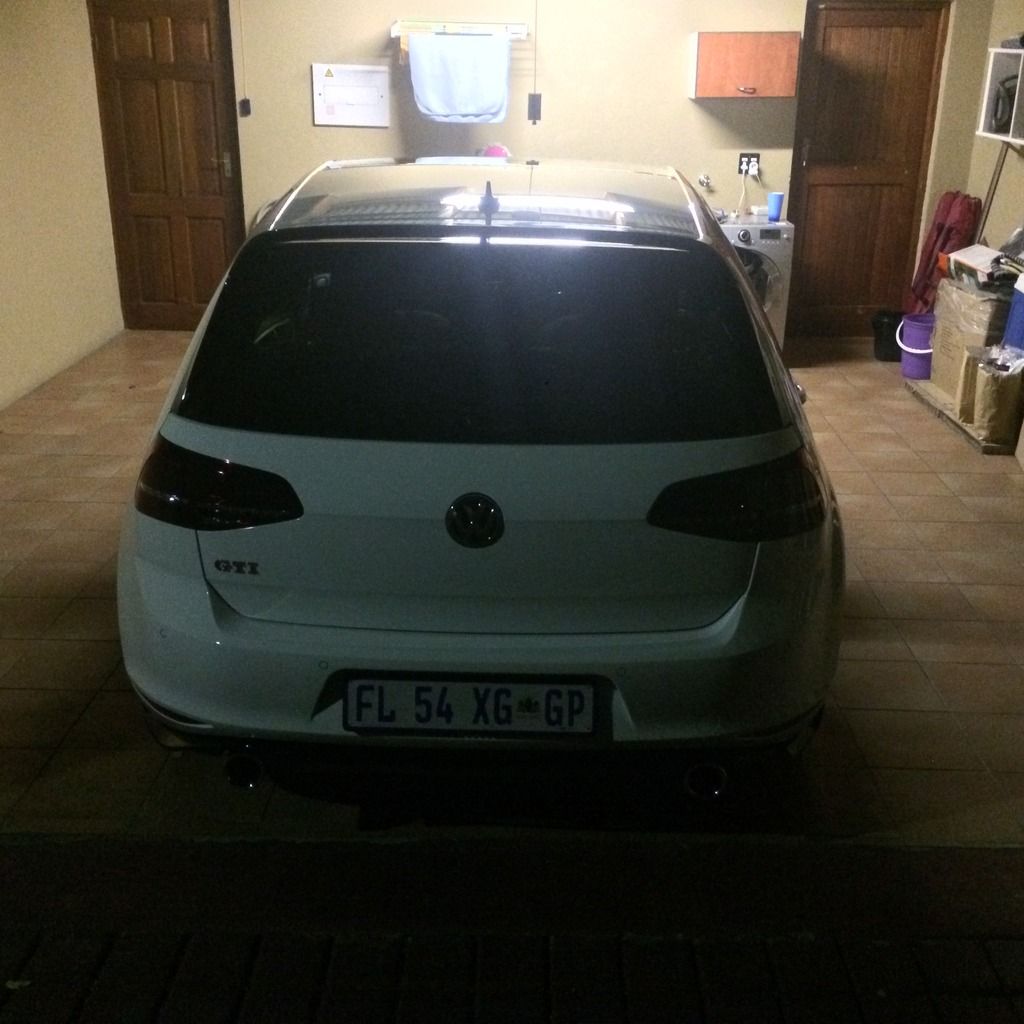 The Next Morning after finishing the Interior I took some quick photos: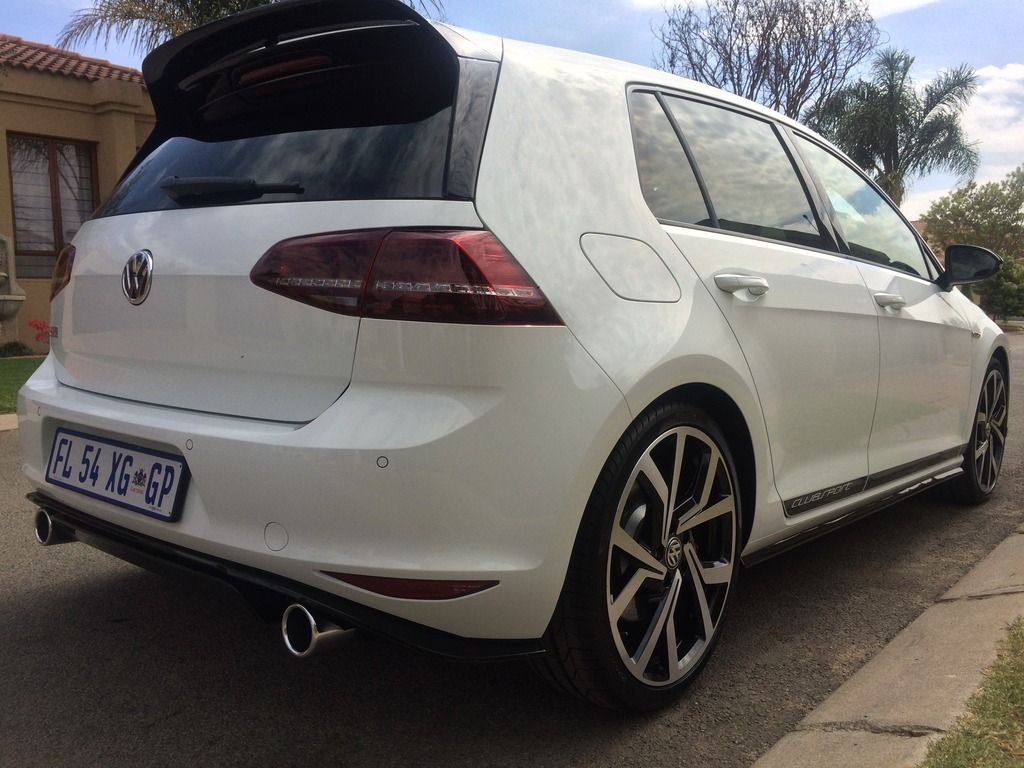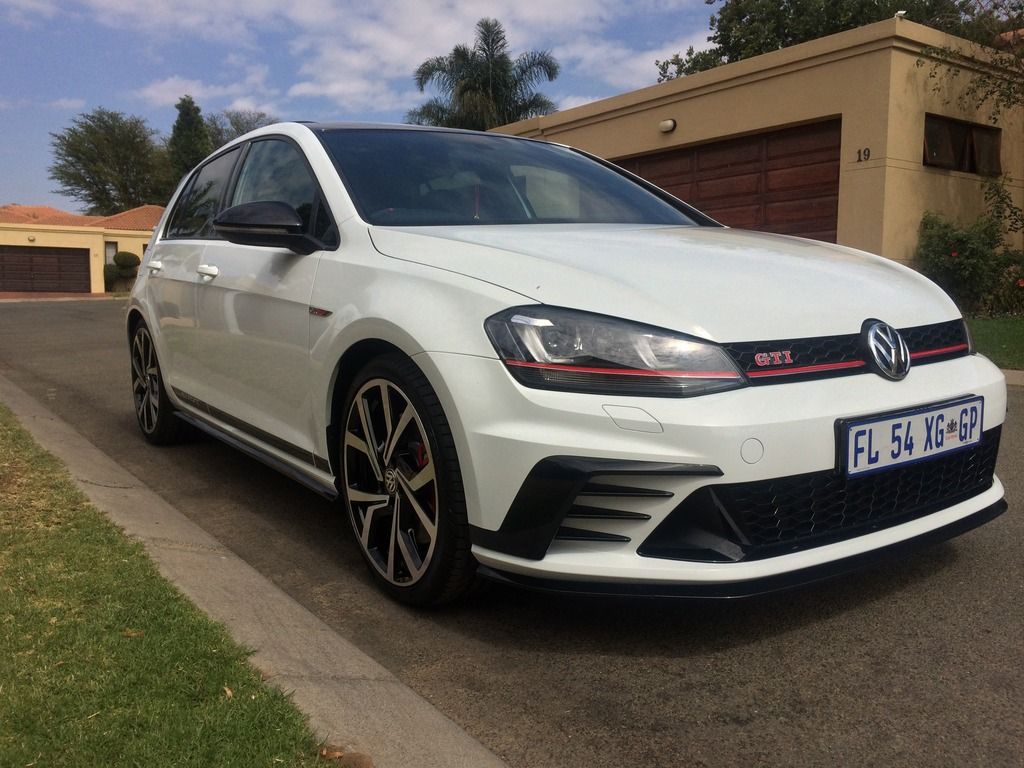 The gloss and reflections were crazy but my phone and my skills are limited so I could not capture it the way it was looking.
Happened to park next to another CS and took a quick photo, you can clearly see the difference in Stock vs Detailed