Following the sale of my polo, I decided to give the car a minor detail before the new owner takes delivery.
At the same time I noticed that the headlights were a bit worse for wear.
Taking into account that the car is 8 years old, ill let the results speak for themselves.
Before. Left and right headlights in a similar condition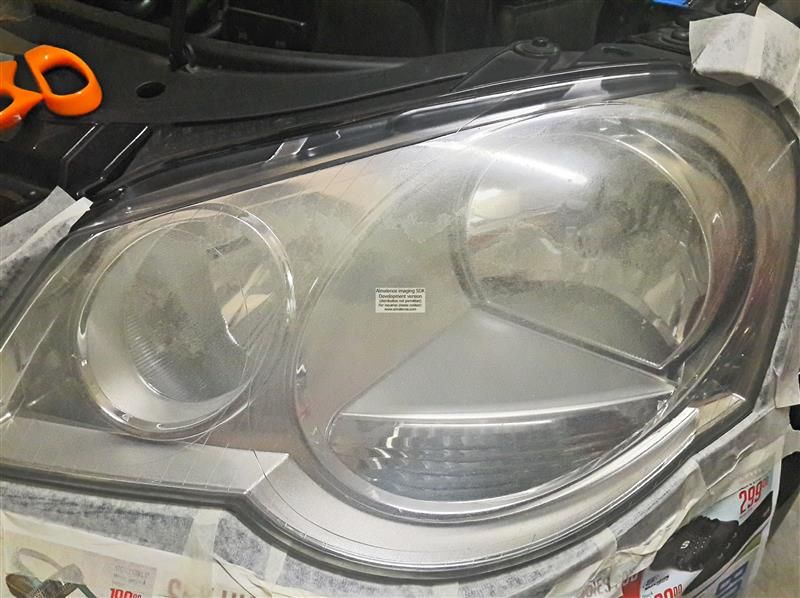 Turtle Wax Headlight Restoration Kit
Step 1. Used the compound and included sandpaper pads with supplied sanding lubricant.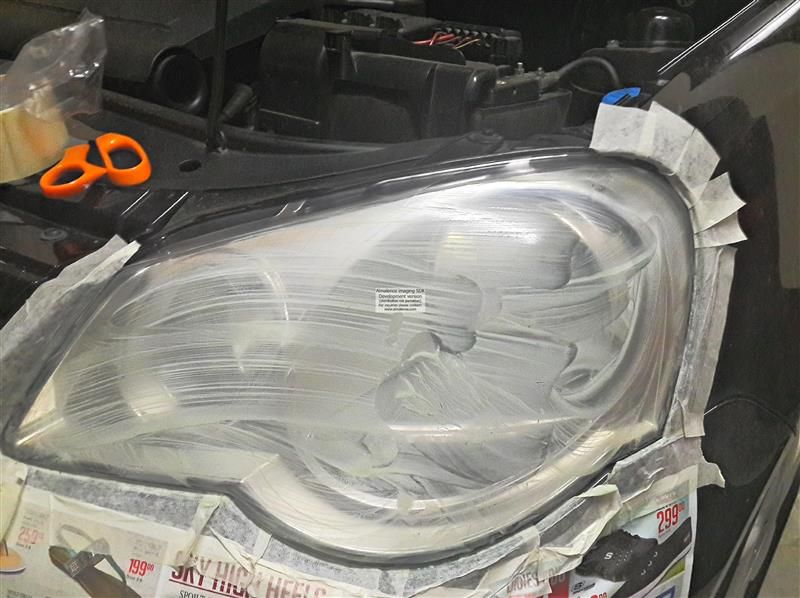 Step 2. Initial results after 5 mins of mild sanding.
After. Results after a good 30 mins of Sanding and applied the included lens base coat and sealing coat. Needs 24hrs to cure before buffing, hence the paintbrush like watermarks.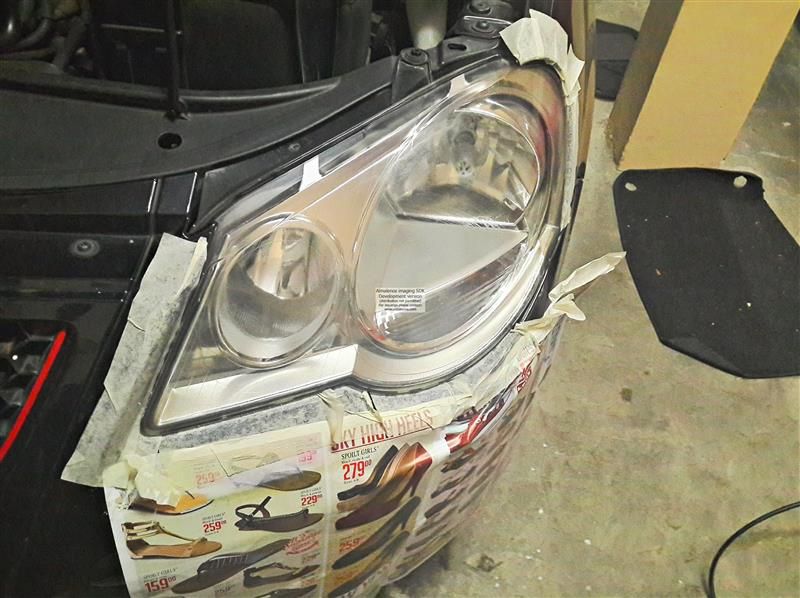 Alot more elbow grease is needed than I anticipated. Also the sanding pads are quiet small. The only downside of this kit is that they supply you with enough compound and lubricant to do approximately 4 sets of headlights but
1 x Sealing coat and Base coat treatments in the form of wipes, so only a once of use. So clear laminex will have to used on any further cars treated.
Overall I am quiet impressed for a kit that is under R300.00